Are you searching for Christmas gifts that will fit into your budget? These DIY Christmas gifts are the answer!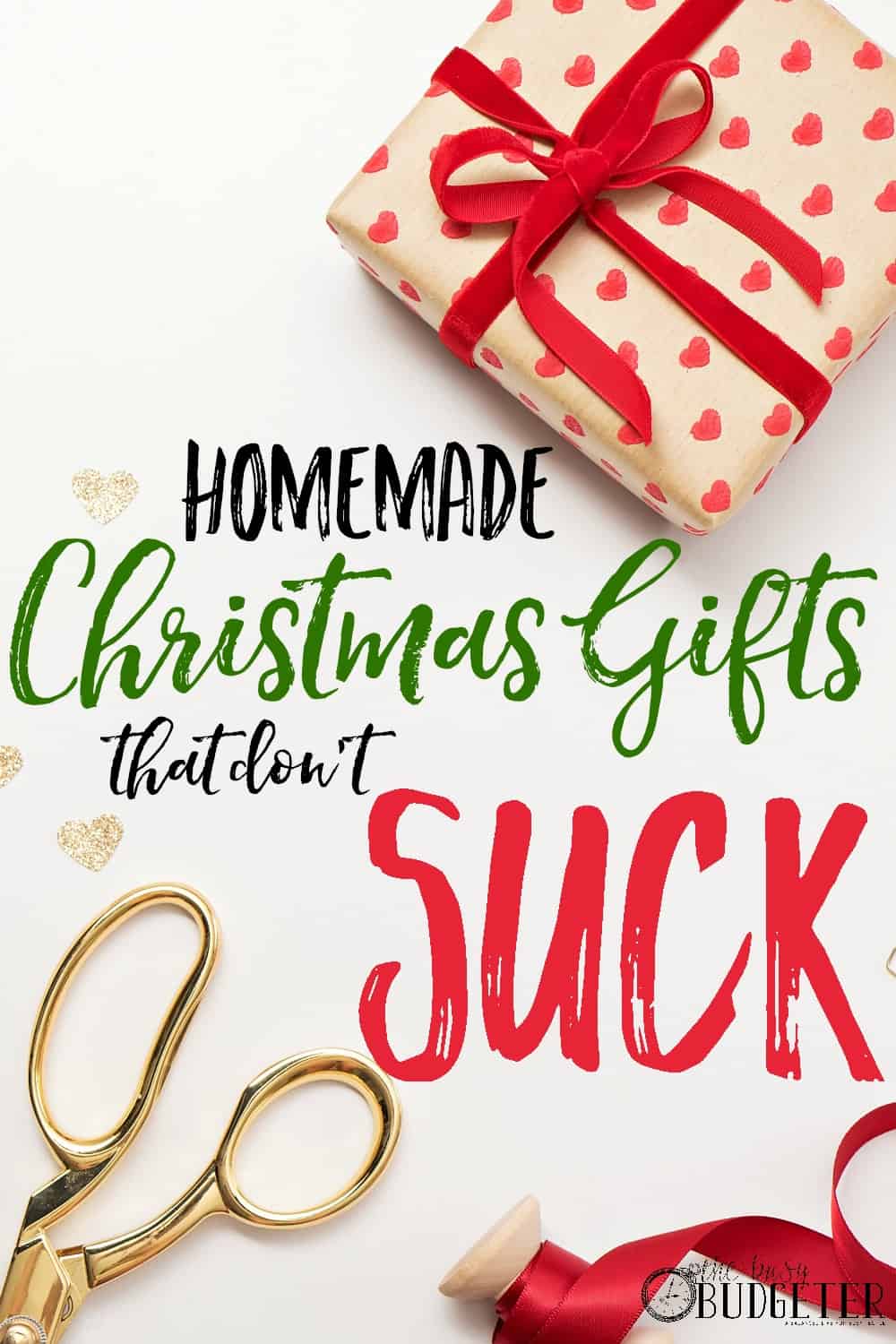 Update: Trying to get your budget under control for Christmas? You can now join the 90 Day Budget Boot Camp for free! Get step by step instructions for how to get through Christmas on any budget. With hundreds of success stories and reviews, this is not an opportunity you want to miss! Join the Budget Boot Camp here.
Christmas is coming up! Walk into any retail store and I promise you their Christmas aisles are full and booming.
If you are trying to have the best Christmas of your life on a super tight budget, you should grab this Christmas planner. The planner has worksheets to get your holiday meals, plans and gift-giving organized and a ton of ideas for super cheap (but also awesome) gifts, holiday activities, cheap places to shop, ect. And right now it's over 90% off and you can get it for $.99.
You can get the Christmas planner here…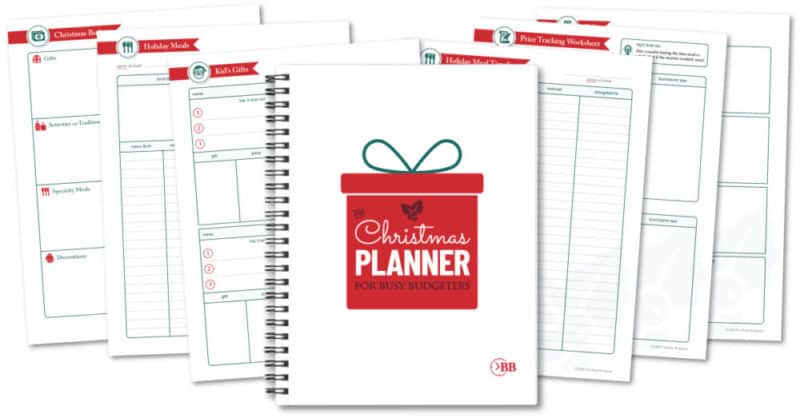 If you're starting to panic about Christmas gifts for all those people on your list, don't stress—DIY!
Not so crafty? Don't worry! I've found ideas for any ability and skill level (and you can even enlist your kids and/or hubby to help you out). None of these ideas require mad artistic skills and many can be made from repurposed items and things you already have around the house—so your Christmas list just got significantly easier and less expensive!
I also understand we don't all have hours and hours of leisure time to "craft and make" to our heart's content. Don't worry! These ideas aren't the sort of gifts that will have you sewing and quilting for weeks or meticulously handcrafting with tweezers and teeny-tiny paintbrushes like an elf! These DIY ideas are fast and many can be made in "bulk," so you can have gifts for several people on your list.
Here's a quick round-up of all of my favorite EASY & CHEAP DIY Christmas Gifts for everyone on your list.
I've included some edible items, as well as a bunch of great gifts you can make and give to almost anyone. We've all experienced that (super awkward!) moment when someone unexpectedly gives us a gift…and we didn't get them anything. So, having a few extra Christmas gifts on-hand will save you from scrambling or running out to the store and throwing money at a last-minute purchase.
For next year, hit up the Christmas clearance for items like ribbon and wrap. Watch for neutral colors you can use any time of year. Items like baskets and bags are also helpful for your gifts of Christmases future.
Planning ahead for next year is also helpful. I'm not saying start in June…because really, let's be honest, who DOES that? But starting up a few DIY gifts (if you have some spare time in the autumn months) can help you get a head start.
For now though, here are a bunch of Cheap DIY Christmas Gift ideas, ready for everyone on your list, fun and easy to make. In one afternoon, you could get the majority of your Christmas projects done and ready to give!
I find handmade Christmas gifts to be so thoughtful and meaningful, and I'm sure the people on your gift list will as well. Everyone loves a keepsake, and having your kids add their special touch can make each gift even better, so don't go it alone. Get the whole family helping like Santa's little workshop and you'll have Christmas done in no time!
Remember, it's the thought that counts… not the price of the gift. For years, my family has done a $10 Christmas tradition that I love. These fit perfectly in that!
You can click on the photos or on the title of the gift idea below the photo. All links open in a new window, so you don't have to play the "go back" game.
You're welcome!
1. Upcycled T-Shirt Bag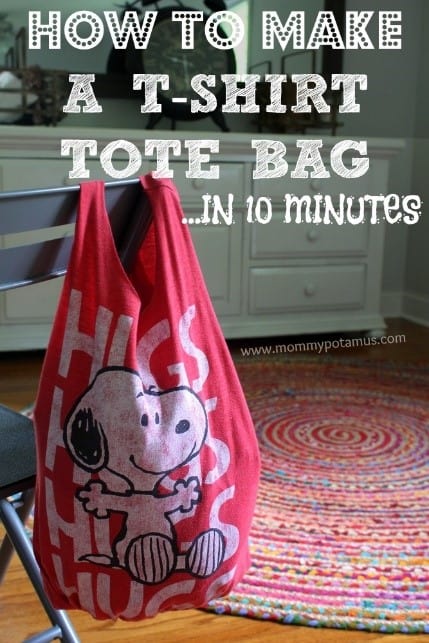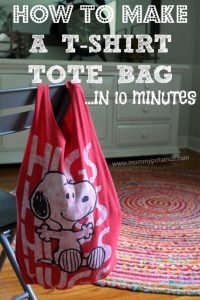 2. Tangle-Free Headphones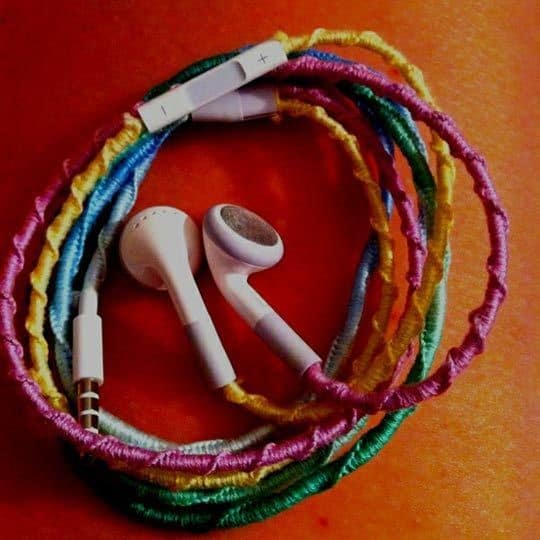 3. DIY Green Tea Lip Balm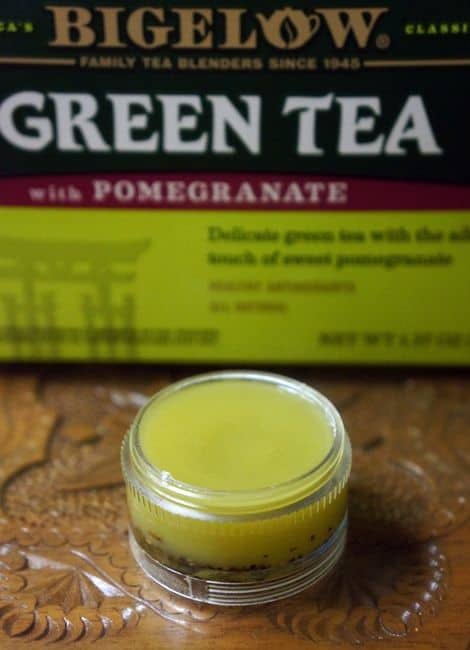 4. Screen Printed Baby Onesies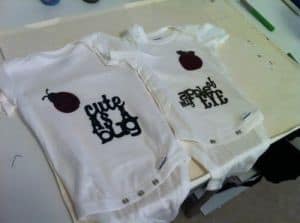 5. Boho Chic Jewelry Trays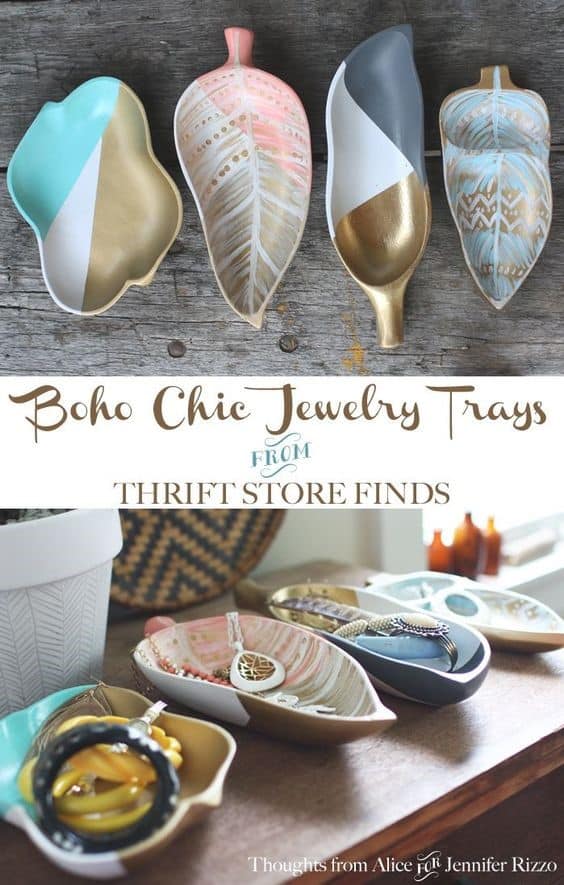 6. Birch Tree Art

7. DIY Bath Bombs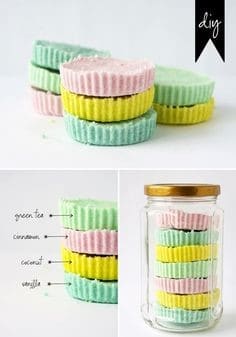 8. Tile Photo Coasters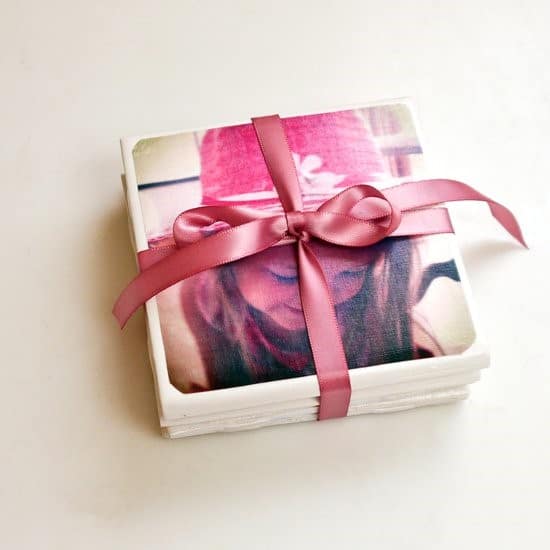 9. Gift Baskets!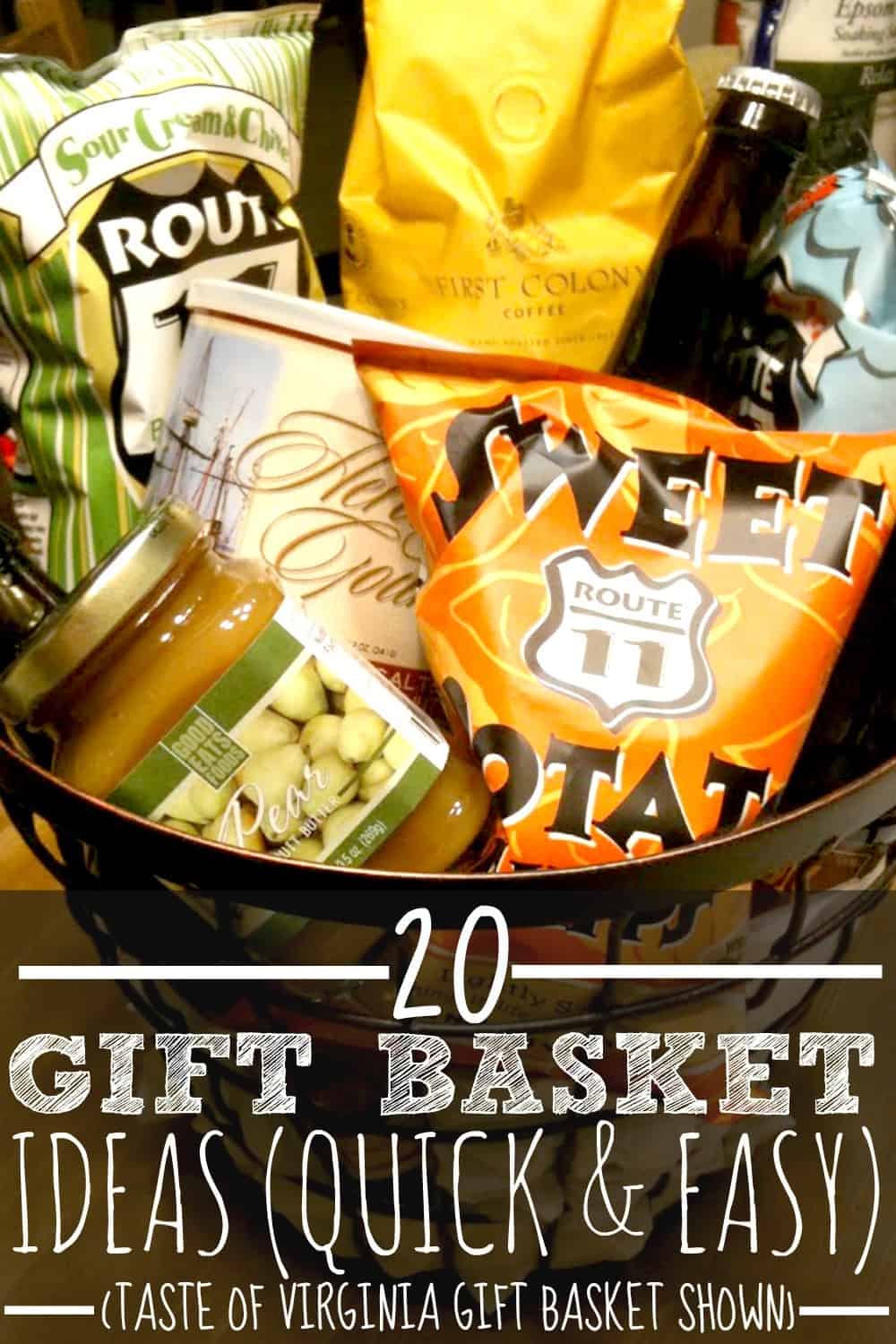 10. Lavender Coconut Oil Salt Scrub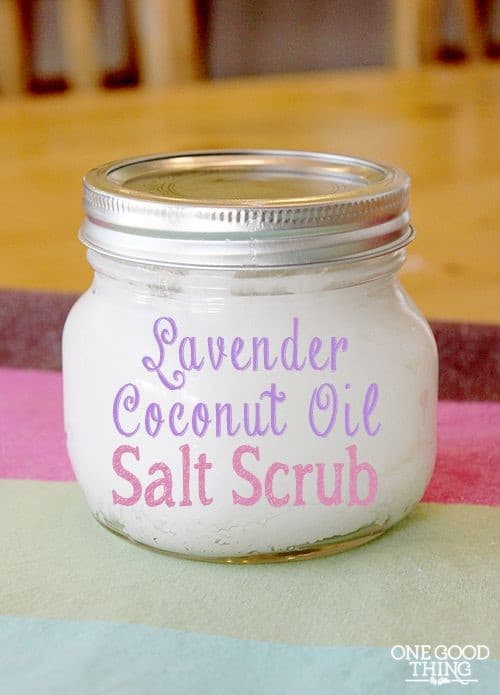 11.Zesty Snack Mix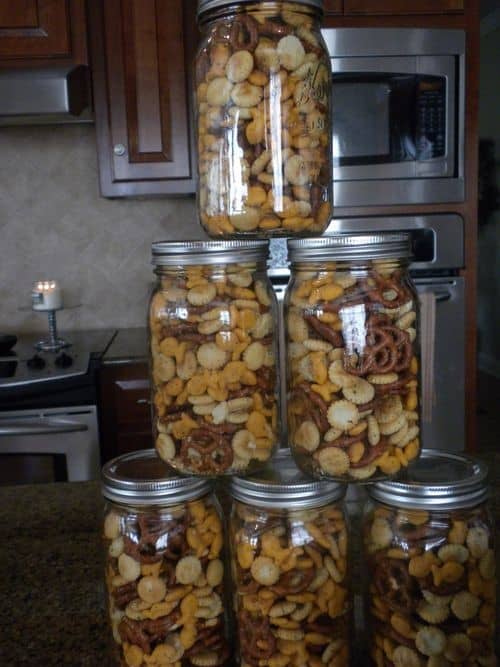 Zesty Snack Mix from Paula Deen (and The Stone Rabbit)
12.Waxed Paper Printed Wooden Serving Board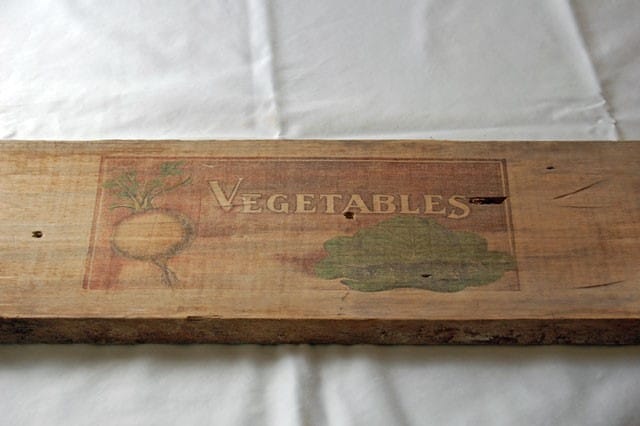 13.Ice Cube Tray Chocolates

14. Microwavable Heat Packs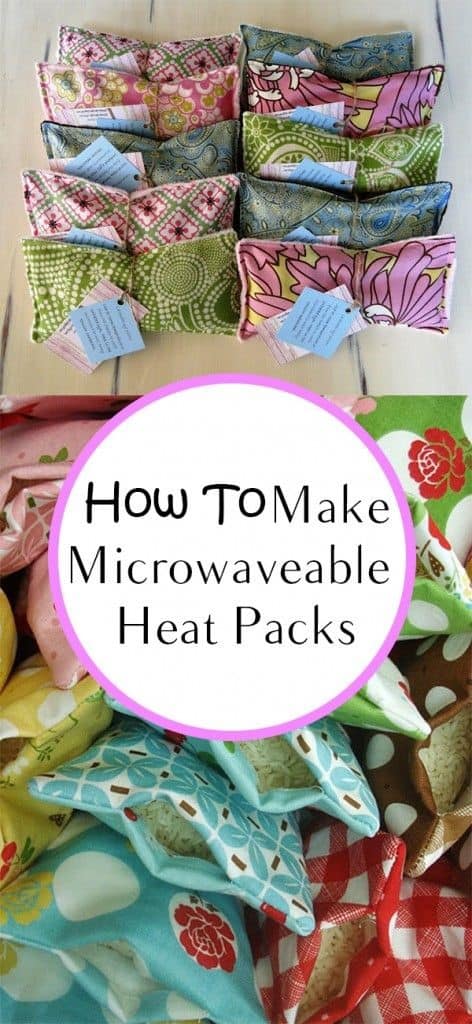 15. 52 Things I Love About You Deck

16. Homemade Peppermint Marshmallows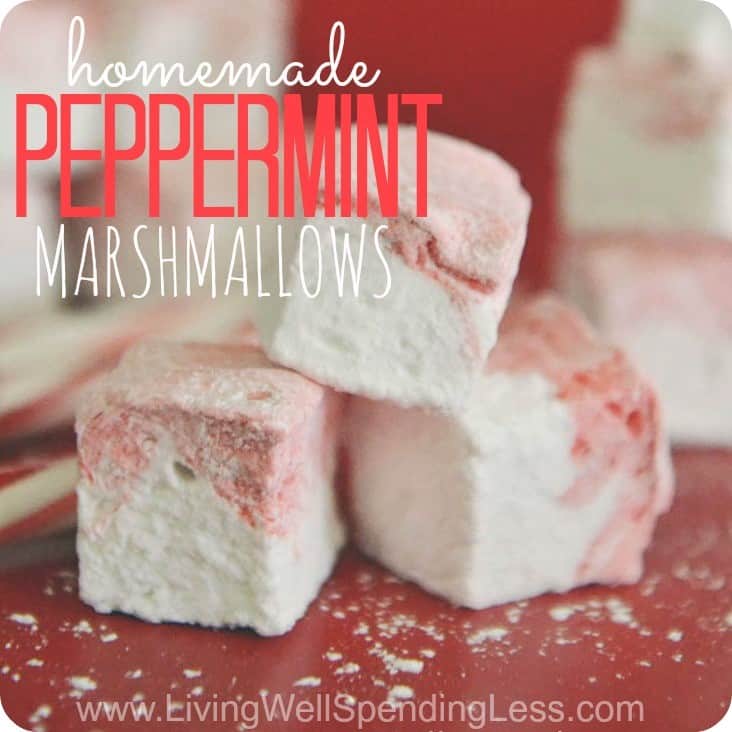 17. Homemade Playdoh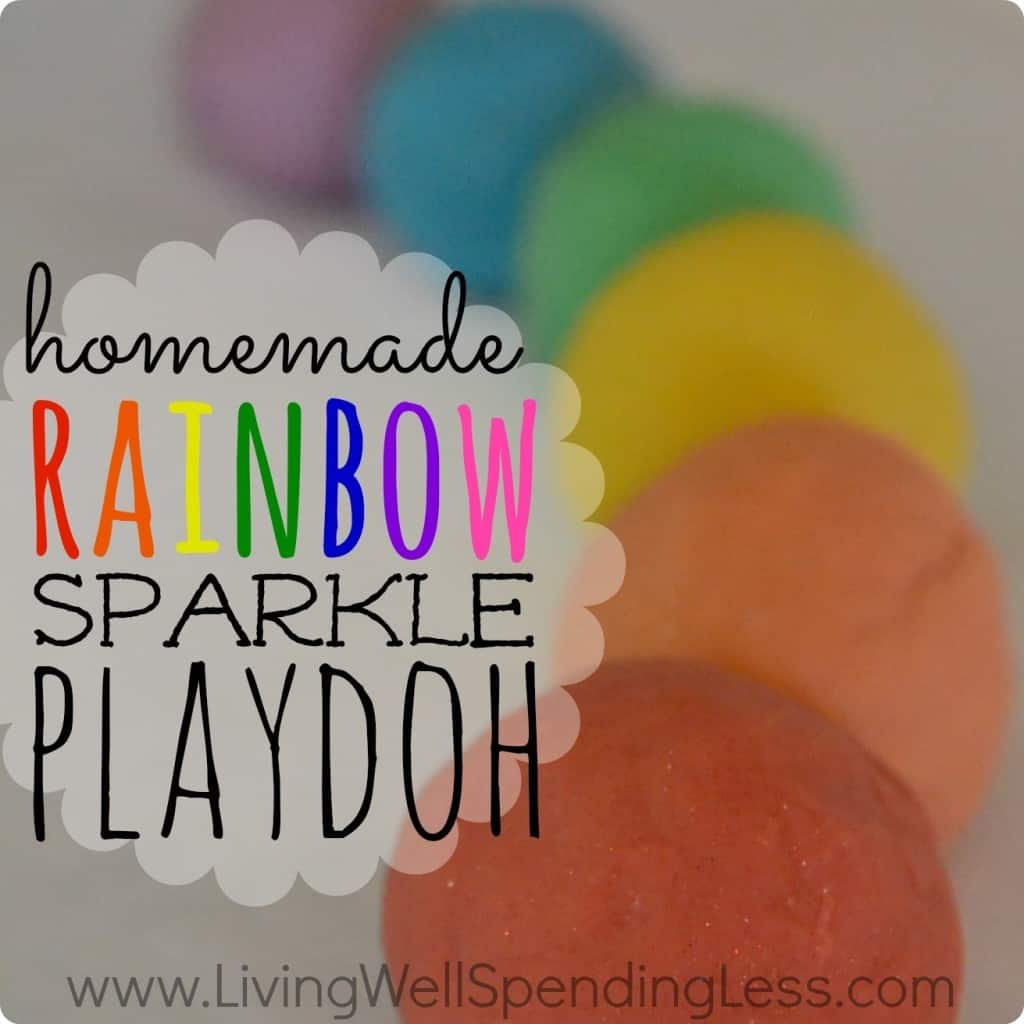 18. No Sew Superhero Capes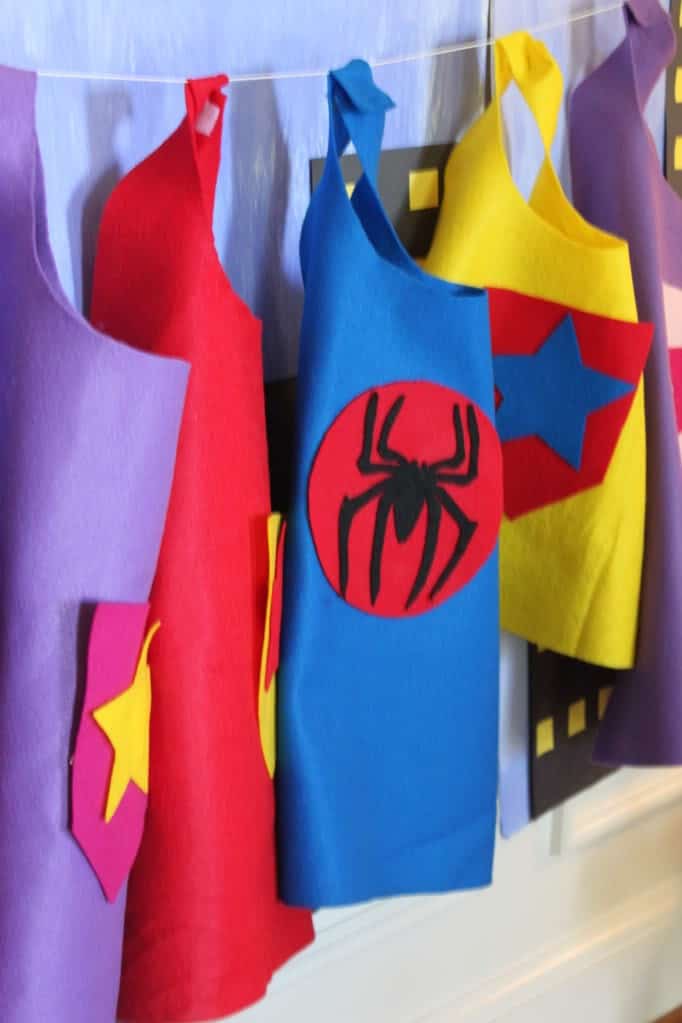 So what are your favorite easy, cheap DIY Christmas gift ideas?
Want to completely transform your finances in the new year? You can now join the 90 Day Budget Boot Camp for free!
Get step by step instructions for how to set up a budget, maintain the budget and saving money. With hundreds of success stories and reviews, this is not an opportunity you want to miss! Join the Budget Boot Camp here.