Looking for a cheap way to decorate your house for Christmas? These cheap DIY Christmas Decorations are the perfect solution.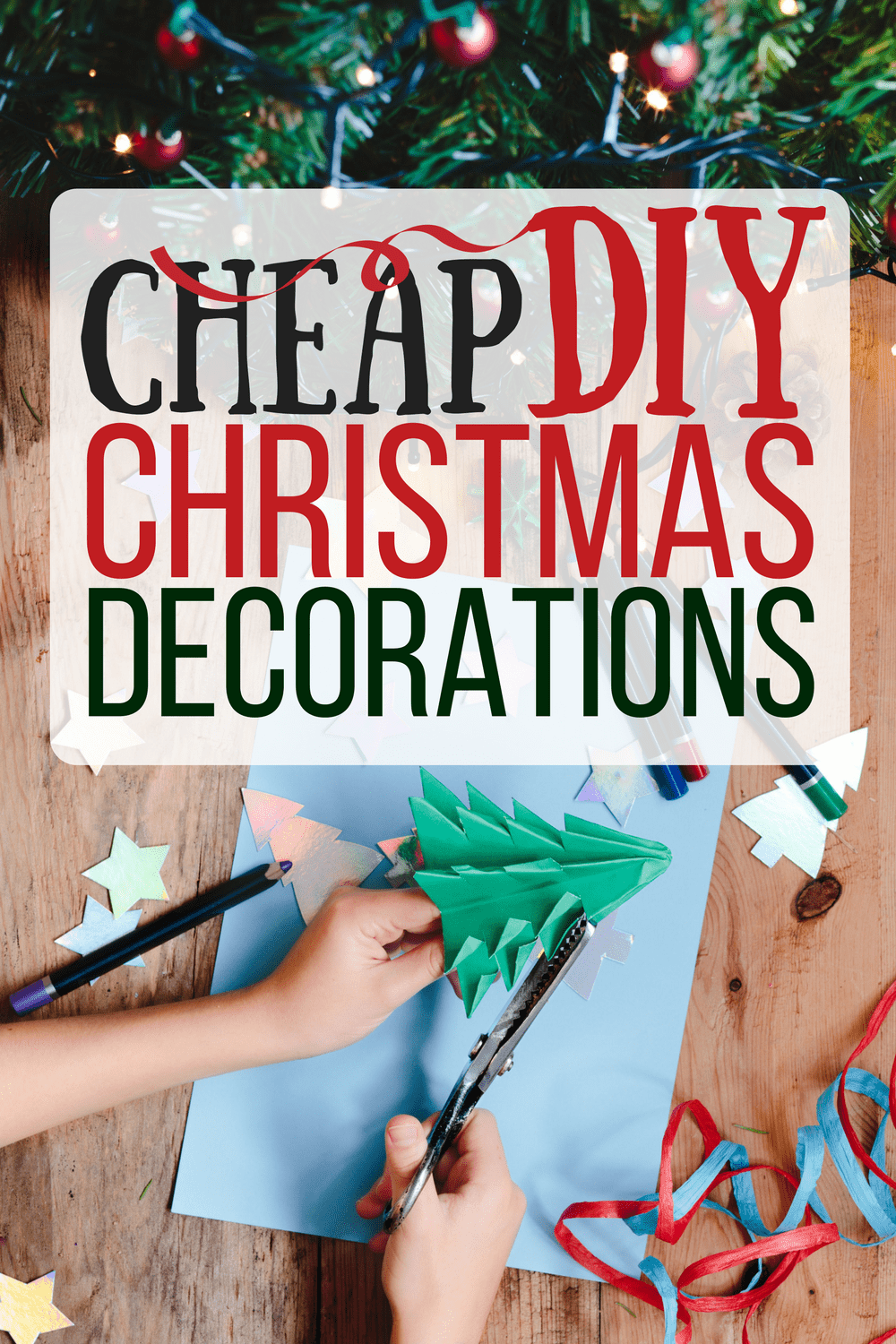 'Tis the season to start putting up your Christmas decorations!
Are you one of those people who starts putting up the tree the day after Halloween? Or are you someone who waits until the week before Christmas? Or maybe you're somewhere in the middle…?
I'll admit it: I adore everything about the holidays! It's always a time of year I look forward to, and I just love creating traditions as a family. In fact, from the moment Halloween ends, I can barely wait for Christmas!
I love spending time with my family and with our extended family and friends this time of year. I feel like it's such a special, magical time, especially for my kids. I love seeing their reactions on Christmas morning and spending all those fun little moments with them as it approaches, and I love making holiday memories with my husband, too, of course.
However, Christmas can certainly be strenuous on the budget, despite all the wonderful joy of the season. Whether you're planning for a house full of guests, big meals and lots of activity, or just doing small fun things together with your immediate family, it can all add up very quickly—and worrying about money can definitely take some of the enjoyment out of the season. Rather than stress, find ways you can focus on the memories and activities, rather than the less meaningful "things" and "gifts."
One area that shouldn't be expensive or cause money worries? Christmas decorations! You can take a cue from Christmases past and decorate your house using a little creativity and craftiness for almost nothing!
Here's a round-up of some EASY DIY Christmas Decorations to make your whole house feel festive and bright!
These aren't projects that require fantastic art skills or complicated components. You want to spend the holidays with your family, not holed up in your workshop like a little elf, right? Right! You want to spend it with your kids, your spouse and your loved ones, drinking cocoa and watching movies!
So here are just some amazing, quick and easy decorations you can DIY to add that special touch to your whole house this Christmas!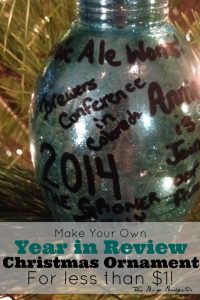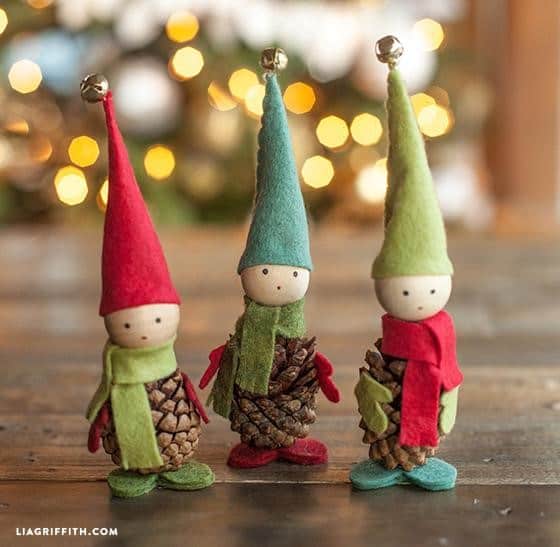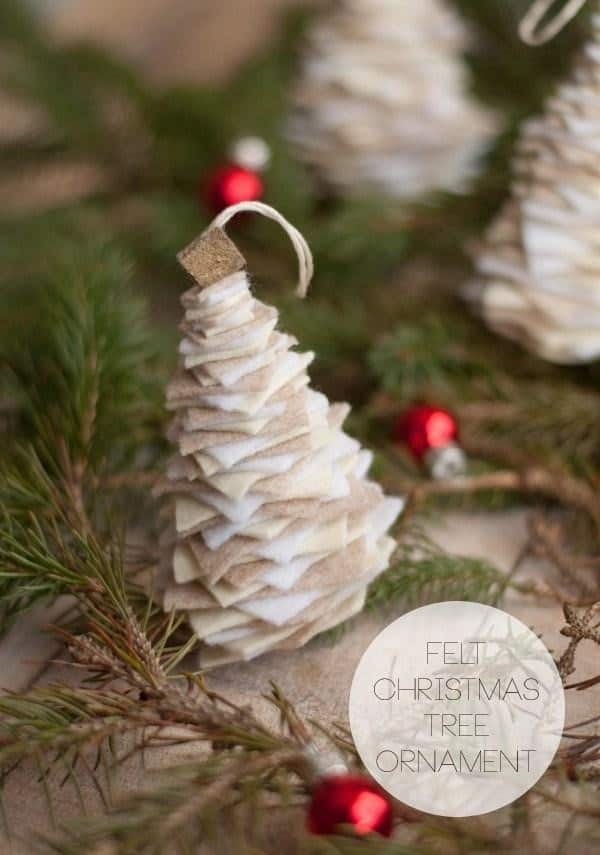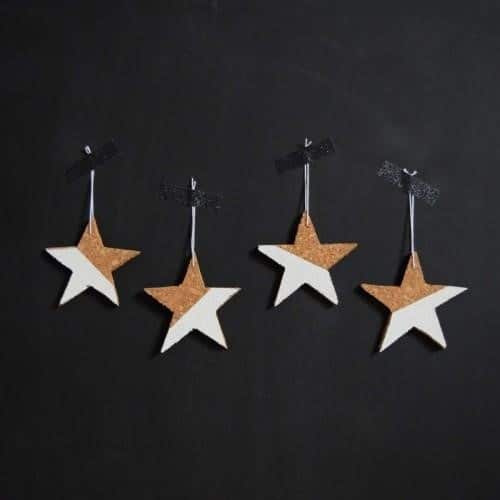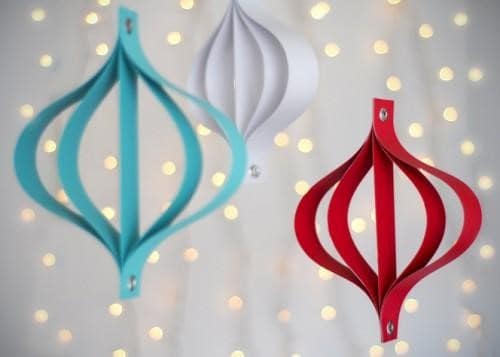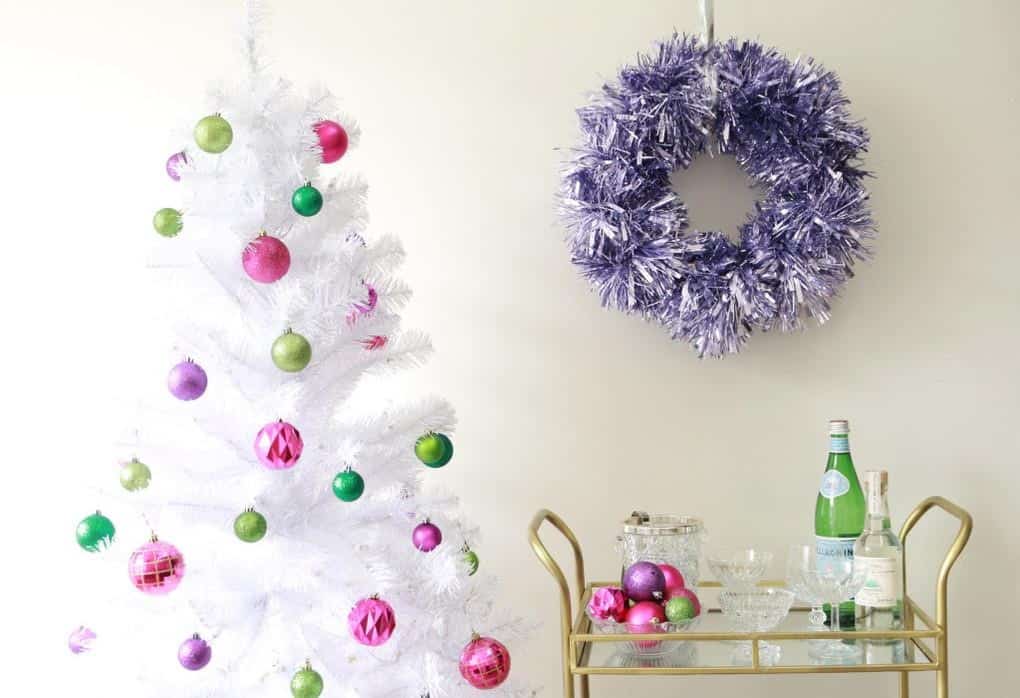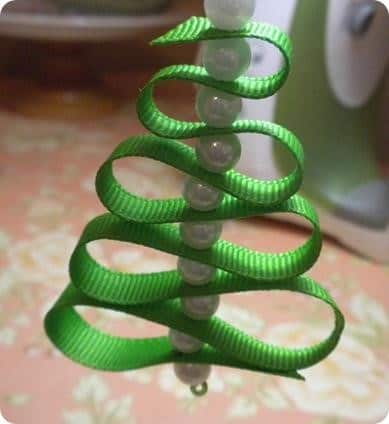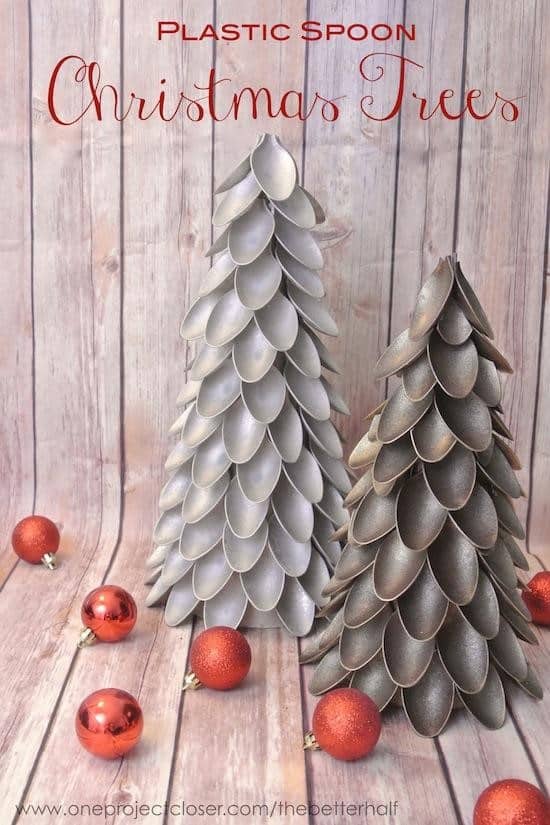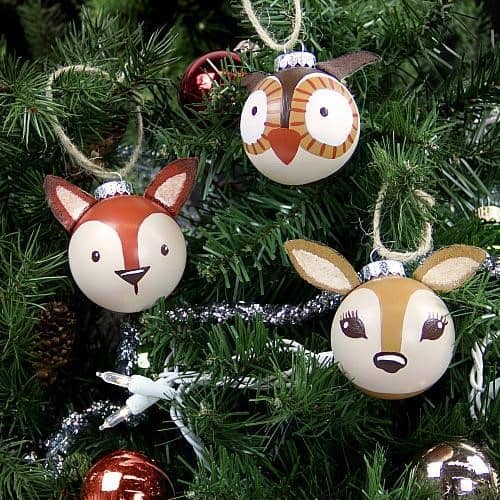 So what are your favorite easy, cheap DIY Christmas decoration ideas? Which DIY Christmas decoration ideas do you plan to create this year? Let me know in the comments!