A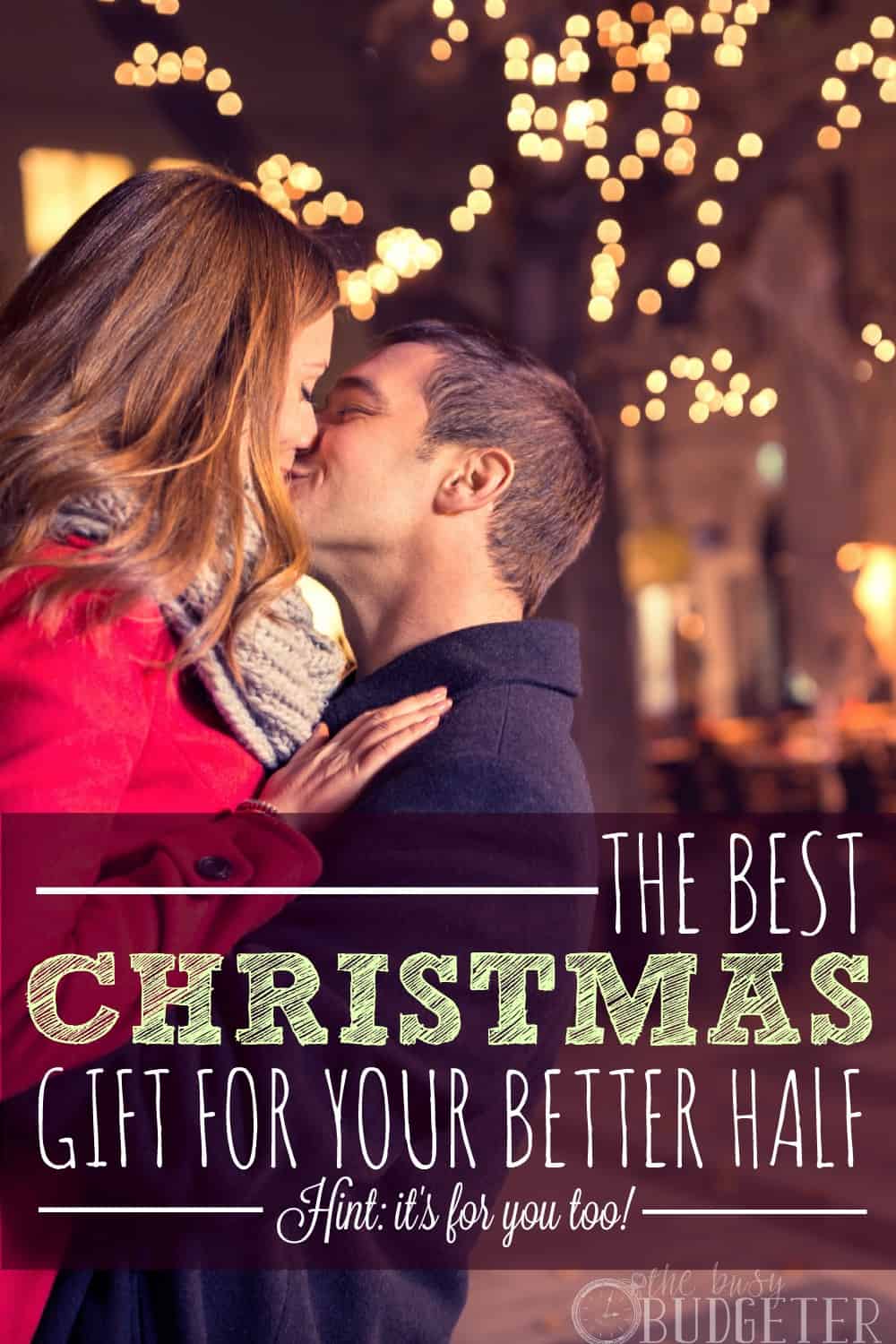 Thank you so much to Melt for sponsoring this post! All opinions are mine and my opinion is that Melt is a great program!
A reader asked me a few weeks ago what I would recommend as a budget-friendly Christmas gift for couples. It took me about .04 seconds to think of the perfect gift.
Here's the thing…
I feel like most Christmas gifts are just more "stuff". More stuff cluttering our closets and night stands. More stuff that we enjoy for a few weeks then forget about. Stuff that costs us a small fortune and then never gets used. Ties, perfume, trinkets, bath sets, belts, wallets, shaving kits… All of this is just "stuff". We don't need it. It doesn't add value to our lives. We buy those gifts because we don't know what else to get. Especially when you're buying on a budget.
I told that reader about Melt, an online course for couples massage that I highlighted a few months ago as the perfect date night. That post really took off and I heard from so many readers how much you loved the class. I knew exactly how you felt, because we took the class too and felt the same way. We connected in a way that we haven't been able to for years.
So, I brought Melt back for Christmas!
Because Melt would make the perfect gift for couples at Christmas. It's everything you want in a gift. It lasts well beyond Christmas, lets you experience something new together and lets you rekindle the romance that you used to find so easy to create.
Let me tell you a little bit about Melt.
Melt is an online course that teaches you step by step how to give your partner back and neck massages so that they fall in love with your hands. The best part? I used to hate giving my husband back rubs. My hands would be tired in about 30 seconds (I'm a weakling). Melt taught me the technique of a proper massage so that my hands don't get tired which means that both of us enjoy giving each other massages. They even have a course for foot rubs!
We've been doing weekly date nights with Melt (we started a few months ago) and it's the highlight of our week. We don't have to get a babysitter. We put the kids to bed and say a little prayer that they stay asleep for a few hours (which works 80% of the time- we have an 11-month-old). I can't tell you what a blessing it is to have a dedicated time that we spend together. We get to learn something new, talk, laugh, make fun of ourselves and just actually spend time together being in the moment.
If you're nervous that it might be too risqué for you, let me assure you that it's not weird in the slightest. No one is naked or creepy in the slightest. The instructor Denis is a professional masseur who has given massages to everyone from Peirce Brosnan to Pearl Jam. He makes you completely comfortable.
Quick tip: My husband was really reluctant about getting on board with this in the beginning. I think guys can be put off by the description sometimes. Melt has an intro video here that does a great job of getting husbands interested in the course. I highly suggest that you have him watch that video if you're interested but think he'll need convincing. My husband ended up loving the course and I bet yours would too).
3 Reasons why Melt makes the best Christmas gift ever:
It's the ultimate romantic winter date. Start the fire, stay in for the night, offer up a back rub and get a foot rub in return.
It's an exceptional value. You pay for the course once and it provides tons of date nights! (We've been doing them for 4 months).
It brings you closer together as a couple.
I was able to talk Melt into a special package for you guys!
Until December 24th 2015, every purchase of Melt Video Course gets you FREE access to the foot massage course as well!
You can grab your copy of Melt here!
Hint: The foot massage class is totally worth it alone! I thought the back rubs were amazing, it turns out the key to a woman's heart is in the foot rubs.
This is the gift that keeps on giving. You'll get enough massage content to help you give great back rubs for Valentine's, birthdays, anniversaries or even regular dates.
This is such an exceptional value. You pay for the course once, and it's yours for life! That's literally tons of date nights together. We've been doing them for four months already and have no intention of stopping!
Until December 24th 2015, every purchase of Melt Video Course gets you FREE access to the foot massage course as well! Complete access forever.
This post may contain affiliate links. If you click & make a purchase, I receive a small commission that helps keep the Busy Budgeter up and running. Read my full disclosure policy here.disclosure policy here.