I made a giant list of ready-made dinners for nights when you just want dinner ready in like 5 minutes or less. Those nights when you don't want to do a ton of prep or even cook.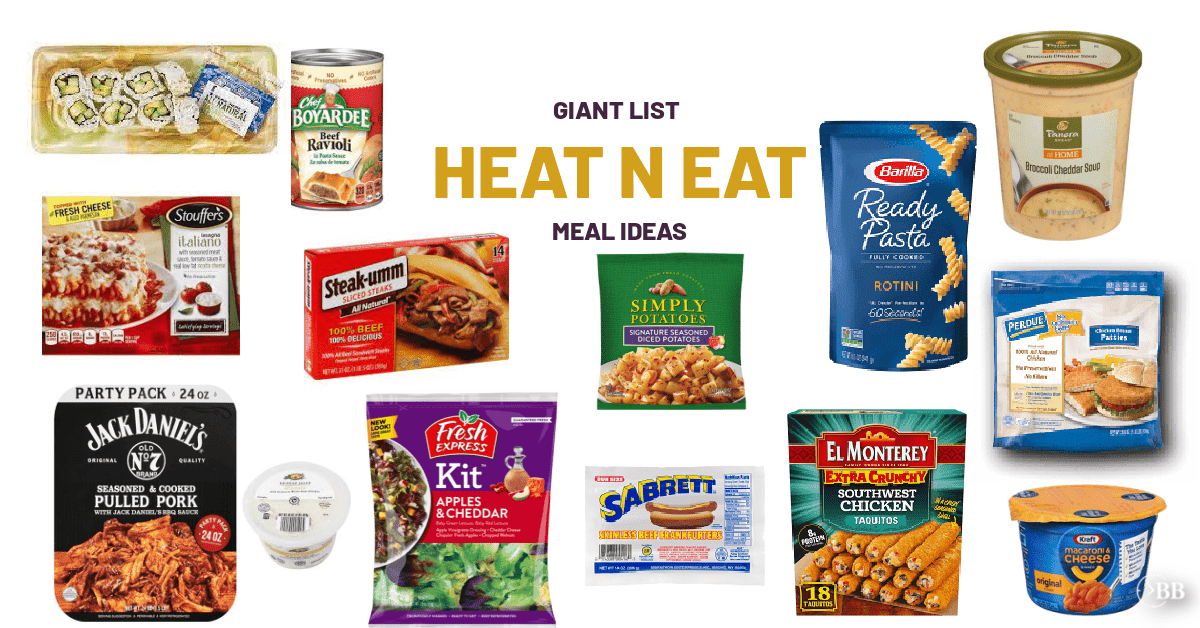 Because seriously… sometimes you just need to hit the easy button and put dinner on autopilot.
This list is fantastic for:
College students

who don't want to cook (or know how to cook).

Those who live alone

and don't have the time or desire to cook or meal plan.

People who currently eat fast food all the time because cooking at home seems overwhelming.
Parents who want to have options

at home that kids can easily make themselves without a lot of supervision.

Mom's that are going to eat

a Big Mac, an extra large fry AND a Mcflurry if they don't have something cheaper, better, and easier ready and waiting at home.

Quick and easy dinners

for a young babysitter
If you're looking for something a little bit more advanced, but with the same concept, I use these Cheap and Easy Meal Ideas as an inspiration binder every week when I meal plan.
So, I don't need to scroll through Pinterest and see 1,000's of recipes, I just need a list of meal ideas like…
Chicken Parmesan

Hot Dogs

Hamburgers

Lasagna

Steak Salad

BLT's
Easy ready made dinners that I can scan through to decide what looks good without getting overwhelmed with individual recipes.
This was life changing for me to plan dinner, and it has tons of 15-minute dinner ideas too.
Plus it's free… You can get the Cheap and Easy Meal Ideas here…
But if you don't even have 15 minutes and you just need a giant list of ready-made meals, here you go…
Ready Made Dinner Ideas
Things to be aware of…
There are no recipes.

These are purchased convenience foods that can be heated and served in less than 5 minutes.

Keep in mind,

your brands may be a little different

because brands change nationally, but most grocery stores will have a similar product if not this exact brand.

I added prices so you can get an idea

of how much it will run you, but I'll warn you that grocery prices swing wildly across the nation. So use those as a loose guide because yours will likely be different.
This isn't an exhaustive list of ready made dinners. These are all things we've personally eaten and loved or were shared with us as a favorite backup meal from our readers.
Ready Made Dinners
Sides
Kraft Easy Mac Macaroni and Cheese cups.

$1.79

note:

noodles are already cooked.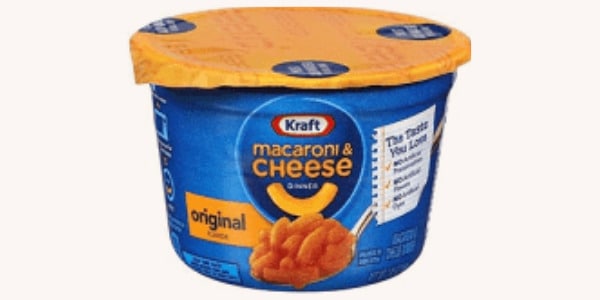 Velveeta Shells and Cheese.

$4.99 for pack of 4

note:

noodles are already cooked.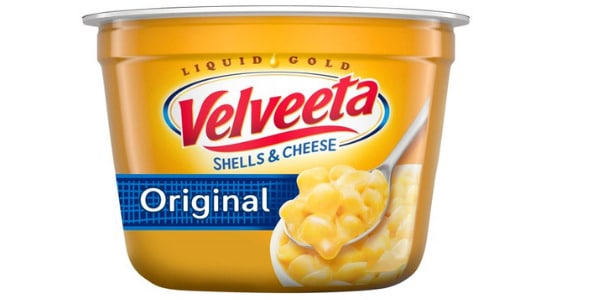 Simply Potatoes. $3.29 heat and eat refrigerated side.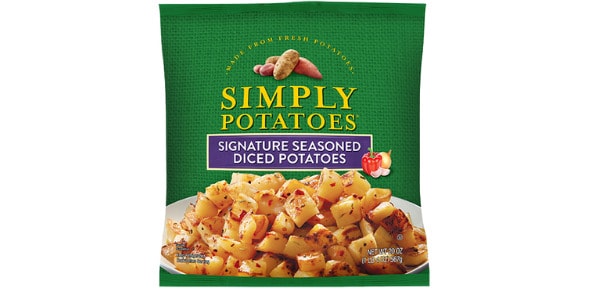 Ready Pasta.

$1.79

Just add sauce and heated frozen meatballs.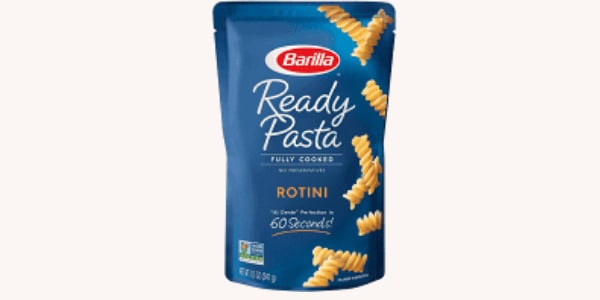 Minute Ready To Serve Rice. $ 2.79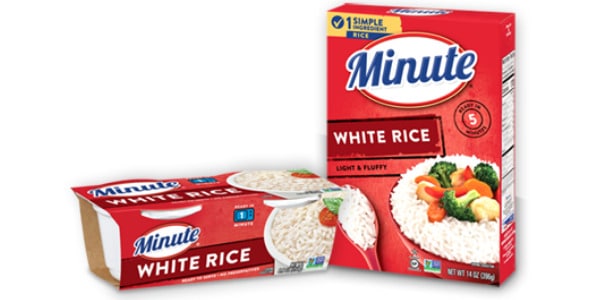 Tortellini. $9.49 and Pasta Sauce. $3.29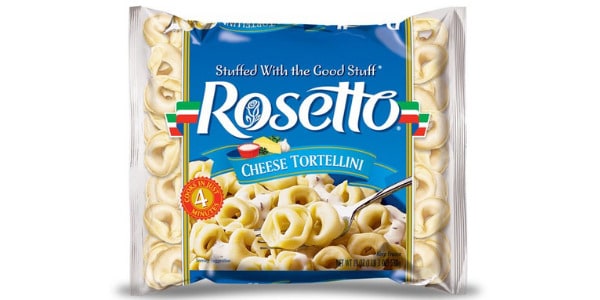 Stouffer's Lasagna.

$7.99

They make family sizes as well as individual sizes.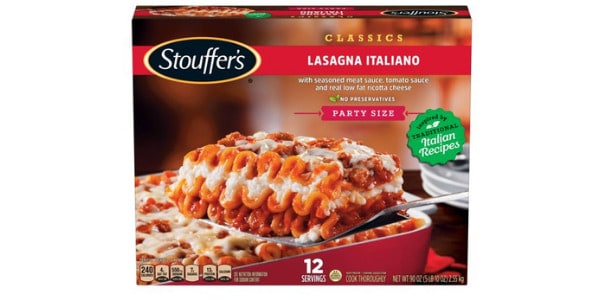 Fresh Express Chopped Salad.

$3.99

Most of these kits include cheese, nuts, and dressing. To step it up you can add pre-cooked chicken or steak to include protein.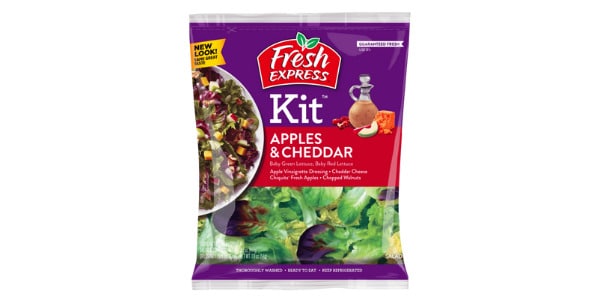 Soups and Cereal
Fresh Soup

.

$4.99

Most stores sell their own version in the refrigerator section like broccoli and cheddar or baked potato that are WAY better than canned.

Progresso Canned Soup.

$2.79

They have some decent options like Italian wedding or beef stew.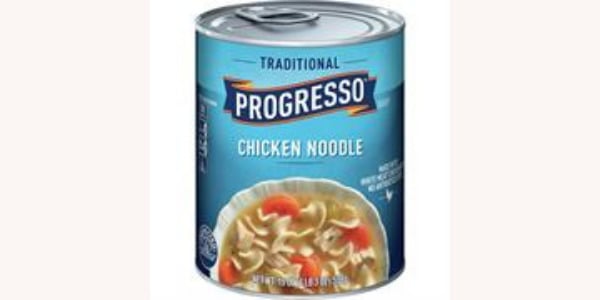 Ramen Soup. $1.79 Hot and spicy is so good!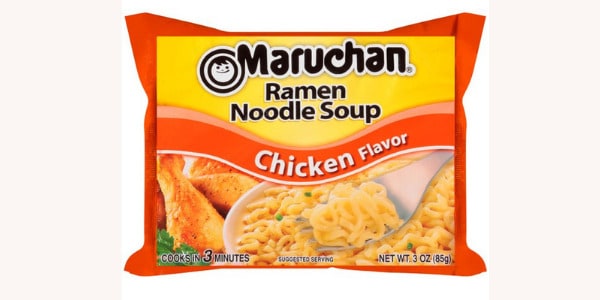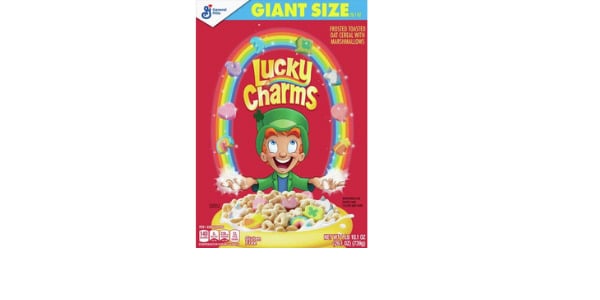 Quaker Instant Oatmeal $3.00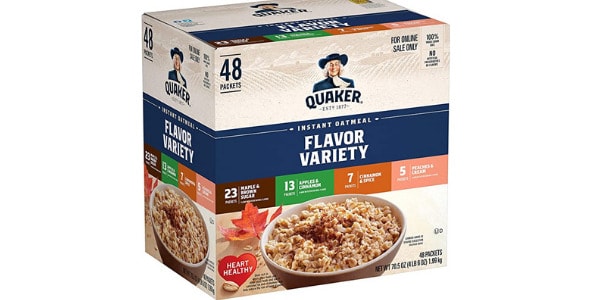 Meat and Protein
Rotisserie Chicken.

$6.99

Many places have them on sale for $5!)

Fried Chicken. $6.99 for a bucket Cooked in the store.
Jack Daniels Pulled Pork.

$7.00

This is a refrigerated heat and eat meal that pairs well with the simple potatoes below.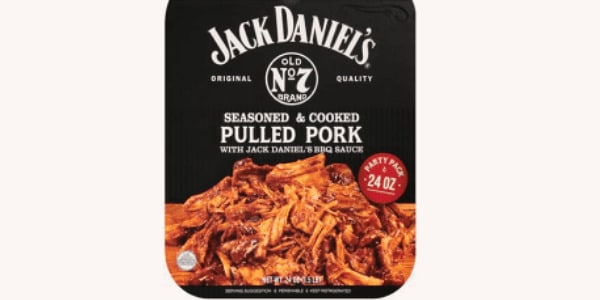 Breaded Chicken Filets or Chicken Tenders.

$5.99

(Aldi makes one that takes just like Chick-fil-A!) These take more than 5 minutes but are still ready made (usually needs 15 minutes in an air fryer or 20 minutes in an oven).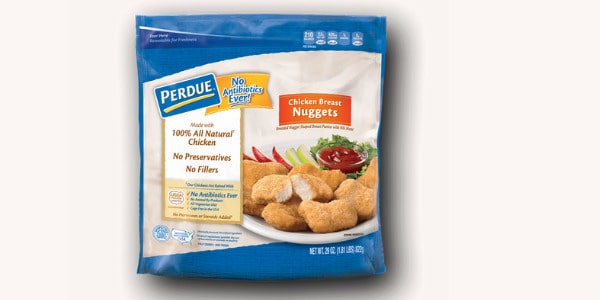 Pierre Signatures Angus Burgers.

Costco-

$21.99 for 8

Frozen with bun.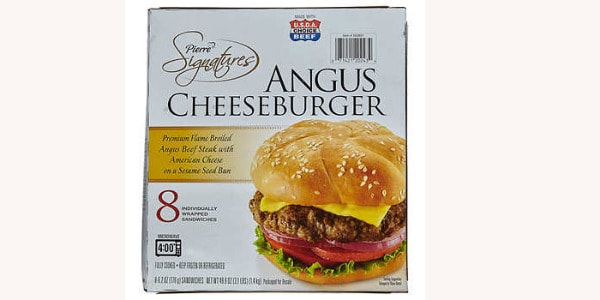 Pierre Signatures Grilled Chicken.

Costco

$15.99 for 12

Frozen with bun.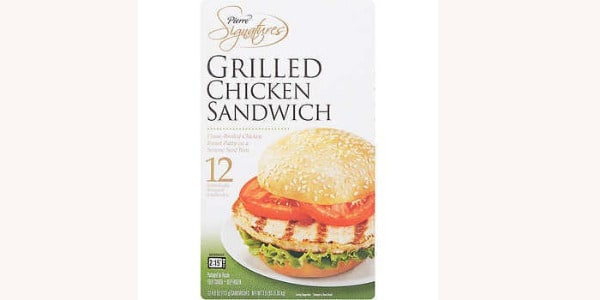 Deli Prepared Chicken Salad.

$10.99 1lb

Eat in a bowl or add bread.

Perdue Short Cuts Chicken.

$4.99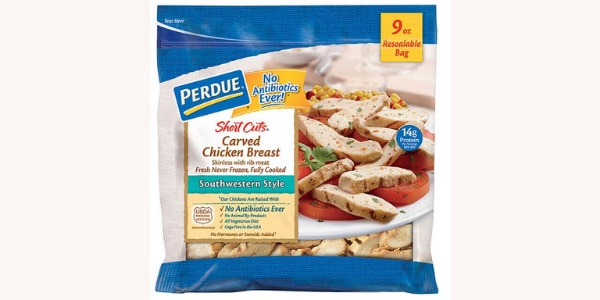 Chicken Patty Sandwich.

$5.99

Microwave and add a bun.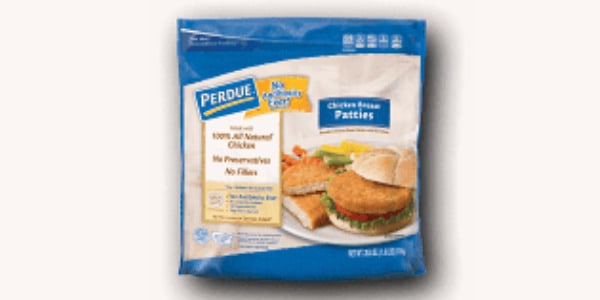 Steak-umm Sandwiches. $9.68 So bad for you… but soooo good.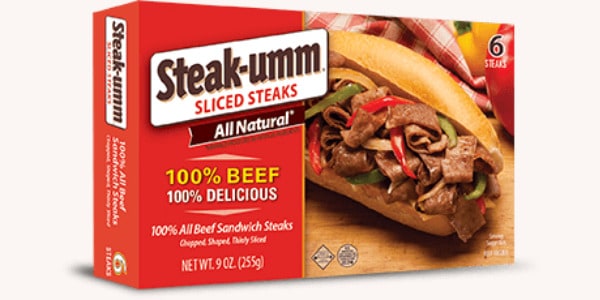 Frozen Burritos. $4.69 for 8 Like bean and cheese or steak and cheese).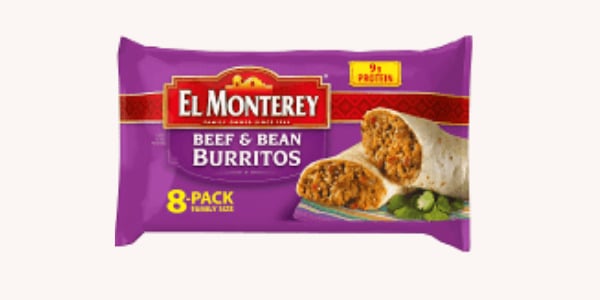 Taquitos.

$6.49

You can microwave these but if you can spare an extra few minutes these are amazing in an air fryer.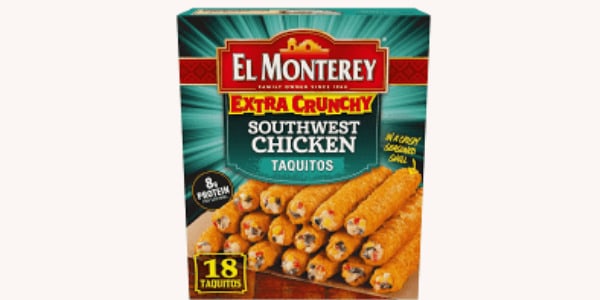 Fish Fillets or Fish Sticks.

$5.59

(More than 5 minutes, but still ready made (usually needs 15 minutes in an air fryer or 20 minutes in an oven).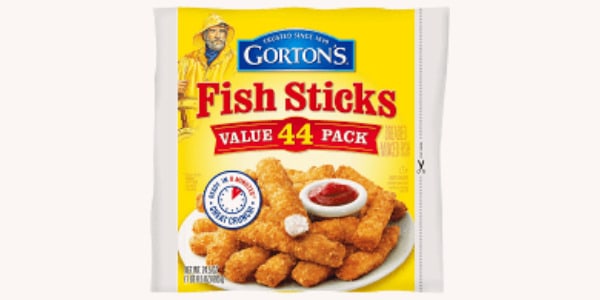 Sweet and Sour Chicken or Orange Chicken.

$8.99

Several brands make these but Pei Wei is our favorite you can grab ready made rice to serve with it.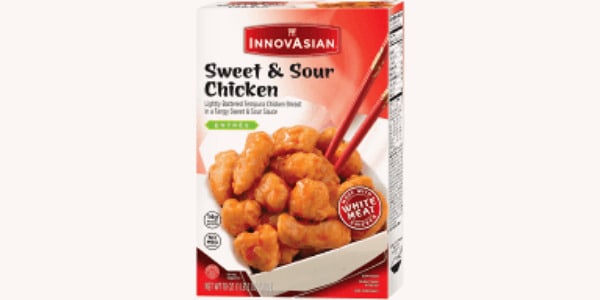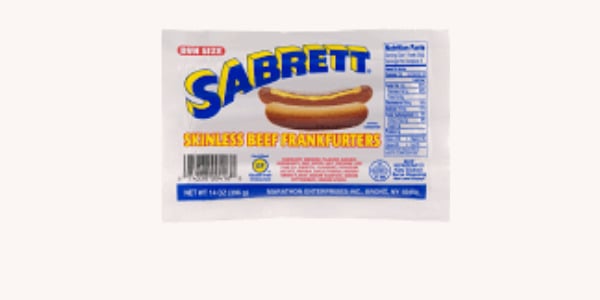 No Sides Needed
Chef Boyardee canned Ravioli, Beefaroni, or Spaghettios.

$1.19

My kids LOVE these for dinner.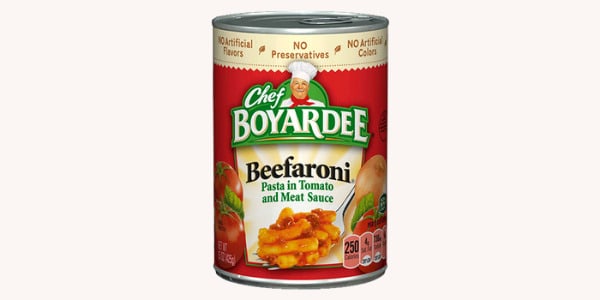 Deli Italian Pasta Salad.

$4.99 lb

and then add precooked Perdue Short Cuts Chicken to make it a meal.

Healthy Choice Power Bowls or Steamers. $2.99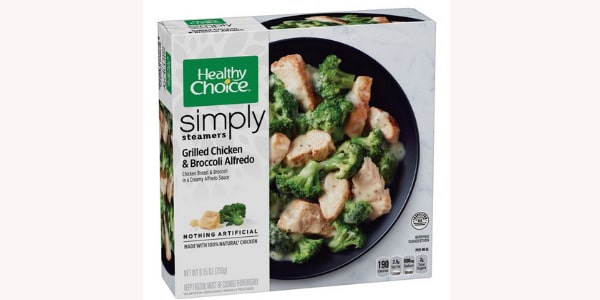 Lean Cuisine meals. $2.29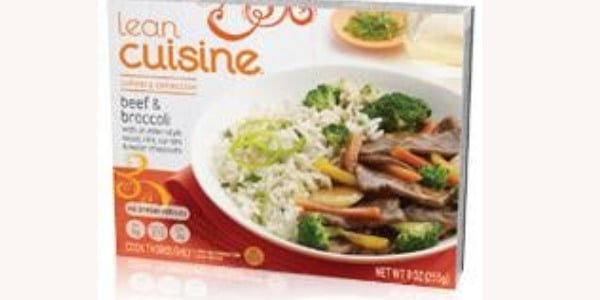 Freshly. $8.49 per serving They deliver fresh (not frozen) meals to your door once a week that heat in the microwave for 3 minutes and rest for 2. They have a huge variety, can accommodate a lot of dietary restrictions, and are absolutely delicious. You can learn more about Freshly here…
Chicken Pot Pies.

$2.99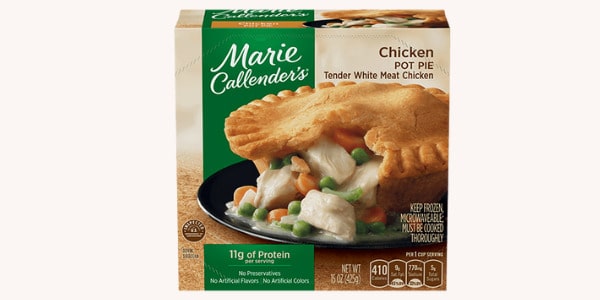 Bumblebee Lunch on the Run. $2.49 Chicken, ham, or tuna salad with crackers.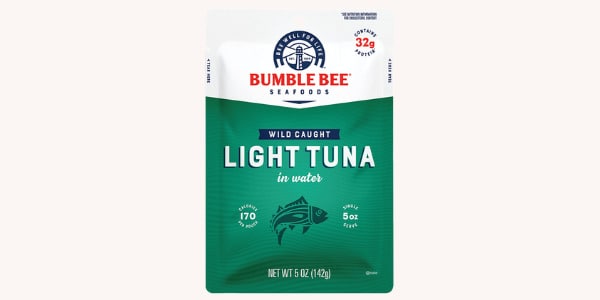 Frozen Pizza.

$4.99

(we love Aldi's extra huge Mama Cozi's pizzas for $5!) and we try to always keep one in the deep freezer as an

easy backup meal

.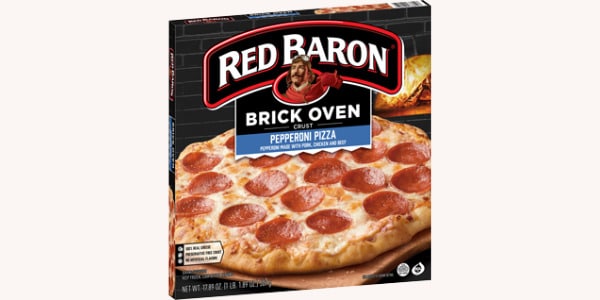 Store Made Sushi.

$10.99

Don't forget avocado summer rolls if you don't like fish! I eat these insanely healthy but delicious rolls with sweet chili sauce (no fish or even imitation crab), just avocado and veggies. Makes a delicious light lunch.
Sandwiches
Meatball Subs. Microwave Meatballs $4.99 in sauce $3.29 spoon into a sub roll $4.29 pack and sprinkle with cheese $3.29.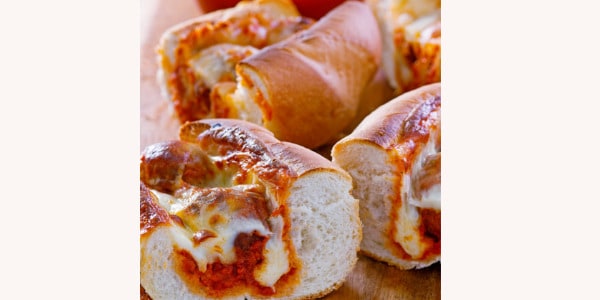 Peanut Butter and Jelly $3.29 Sandwich. Or, peanut butter $5.99 and fluff $3.99 or peanut butter, banana, and honey $2.99.
Subs or Sandwiches.

Deli prices

Turkey and Munster, Roast Beef and Cheddar, Ham and Swiss, or Italian Mixed.
If you were looking for something a little bit more advanced, but with the same concept of ready made dinners …
Our giant list of 15-minute meals using mostly convenience foods is a lifesaver. There's usually a little bit of prep but the results are next level.
Like taking these chicken tenders and throwing them in an air fryer (or an oven if you don't have an air fryer) and then making Tex Mex Chicken Wraps.
In 15 minutes, you'll have an epic dinner (that was featured in Country Living!) with no overwhelm that tastes like you ordered it at a restaurant.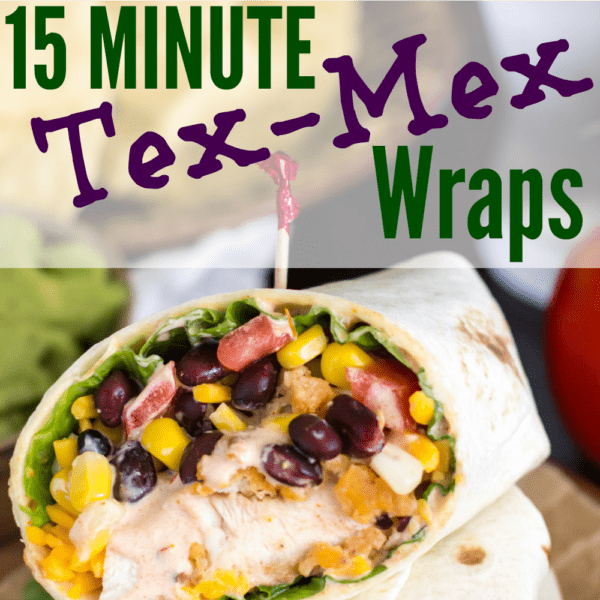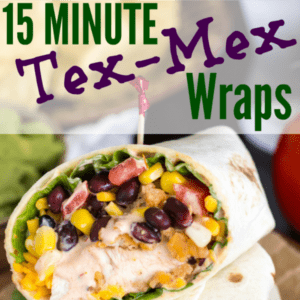 15-minute Tex Mex Chicken Wraps- click photo for recipe.