Update: 12/21/16 You can now join the 90 Day Budget Boot Camp for free! Get step by step instructions for how to set up a budget, maintain a budget, and save money. With hundreds of success stories and reviews, this is not an opportunity you want to miss! Join the Budget Boot Camp here.
How to Make Money by Scanning Photographs
This is a guest post by Maggie Murphy of Mama Sew Crafty.
In my circle of mom friends, one of our common topics is- Ways to Make Money From Home. I have done many: babysitting, surveys, selling stuff online, etc.
These were absolutely successful, but they weren't consistent and the times weren't convenient when working part-time and having a family at home, so I started to think of other ways to make a little extra cash.
It was important to me to find something I enjoyed doing. Making money is always great, but making money by doing something you love is AWESOME.
That's why I started scanning photos and memorabilia for families.
I know that starting to make money from home immediately is HIGHLY desired, and that is exactly what this opportunity can offer you!
I began with just my laptop and a printer/scanner. The only necessary and consistent purchases are storage drives and gloves to handle the photographs, both of which are super easy to get great deals on, especially if you have an Amazon Prime account!
Storage containers are also helpful if you often find yourself in the position of starting a project and being unable to finish in the same sitting (moms everywhere). Sounds like an easy start up right? It absolutely is!
In the age of iPhones and digital cameras, film camera photographs may seem obsolete, but that's not true. I was wondering the same thing until I realized how many families inherited their family keepsakes and had no idea what to do with them. Or families that were downsizing with no safe place to store their memories, but not willing to part with them either. It is a unique service and there is absolutely a market for it!
The process is pretty straightforward, too! Some folks turn in orders of intricately organized photographs separated by date and year and some will turn in boxes that haven't been touched in years with no obvious correlation at all. That is part of the fun y'all!
Even when it's not your own memories, you are still the keeper of someone else's story and that is one of the things that I think is so unique about this side job. It's not just a quick job, at least to your client.
It's very meaningful.
Because it is such a personal service, I cannot stress enough the importance of ensuring you have the time and care for families' precious memories. Particularly if you have children, it's important to have a space dedicated to the safe storage of clients' photos.
I know what you are thinking, scanning photo after photo can seem very tedious and time-consuming, and you are correct, it is time-consuming! There are many things we all do to make a little extra cash that are time- consuming though, like those survey apps.
I personally enjoy this route more. I have been shocked by inherited boxes' contents that families had no idea they had! Like old photographs with their Great-Great-Grandmother's handwriting, old letters between family members, and one time I came across European newspapers from D-Day that gave me goose bumps.
Long story short, though it may be time-consuming, it's interesting and your time is greatly appreciated!
My best suggestion for advertising is by word of mouth. I grew up in a military family and we moved often. In every home, our tubs of photos took up nearly a room of their own.
A couple years ago, my mom was searching for a service to scan and convert them into digital files, but I decided to help her instead. I was able to start making a dent in the photos, deleting duplicates, and organizing them by year on a hard drive.
While slowly working through our photos, freeing up storage space at home, word started to spread to friends and family about the work I was doing and it was a hit. Turns out we were not the only ones with mounds of pictures.
That is how my side business Untangled Memories began. You can follow me on Facebook here.
I was so excited that this seemed to be a service many were interested in because it was something that I not only really enjoyed doing, but a service that I was passionate about and believed in.
The flexibility is a huge plus to this side hustle. Take on as many or as few orders as you can handle. I am a mom of "two under two" sweet little girls, so sometimes office hours are at 3:00 AM fueled by coffee, but I love it and it works!
If you are a creative mind, you can even take the service a step further and offer different projects using the photographs, like designing shadowboxes, photobooks, framed and matted photos, canvases, etc.
I can tell you from experience, that these are all things people are interested in and also projects that many don't have time to do for themselves, which gives you the perfect opportunity!
Need more ways to make money from home? Read the complete list here!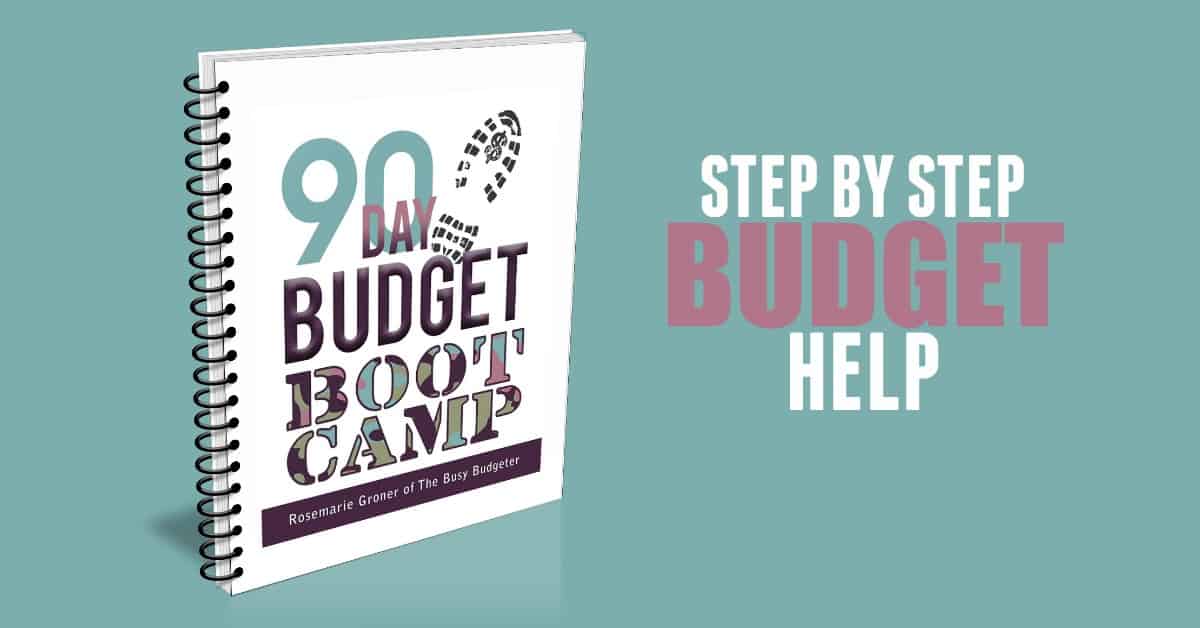 You can now join the 90 Day Budget Boot Camp for free! Get step by step instructions for how to set up a budget, maintain a budget, and save money. With hundreds of success stories and reviews, this is not an opportunity you want to miss! Join the Budget Boot Camp here.
What ideas do you have for photo projects to make money?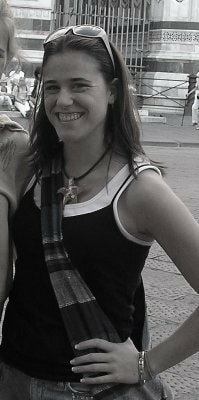 Maggie writes at Mama Sew Crafty about everything DIY, being a fire fighter's wife, and staying at home with two baby girls.