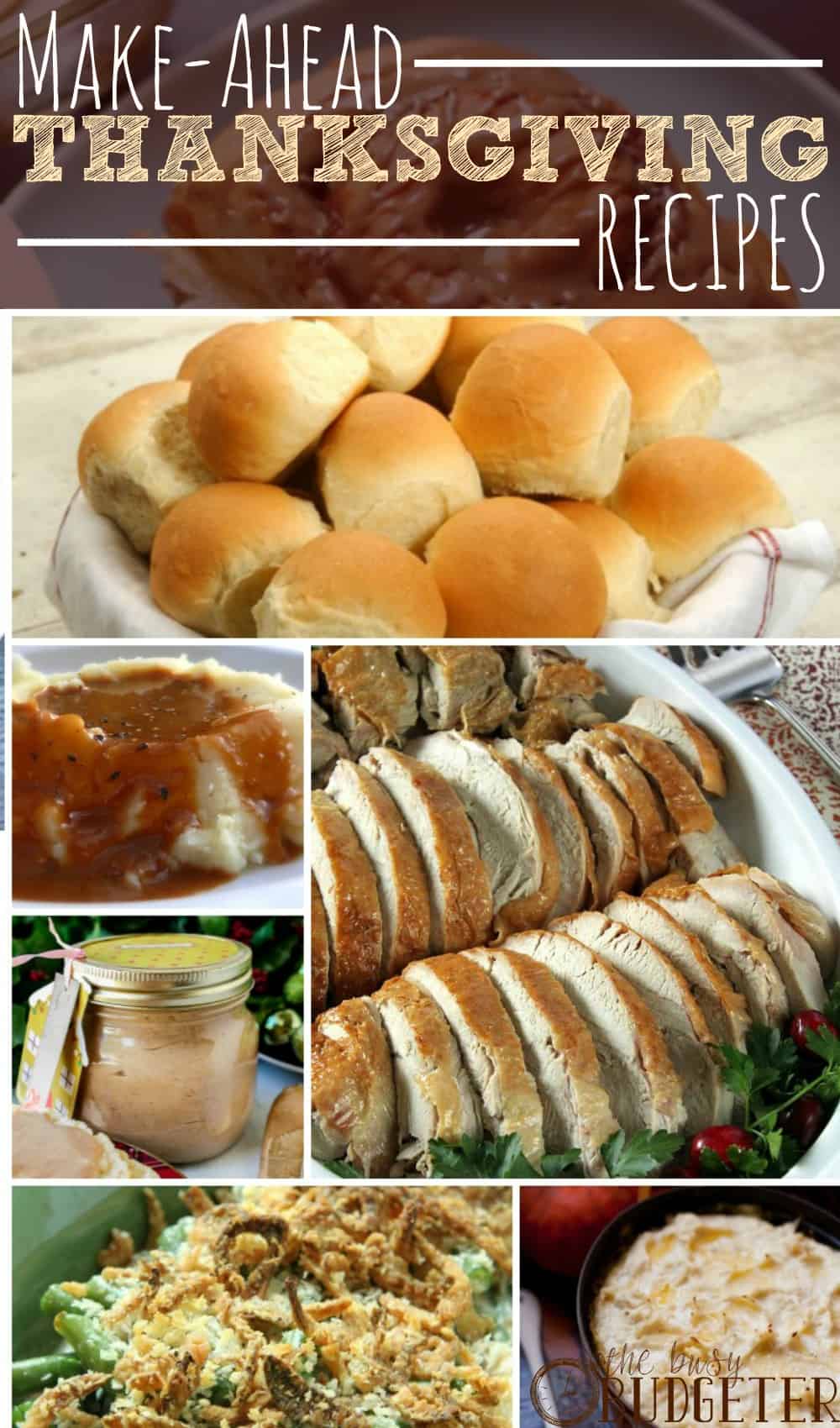 Thanksgiving is just around the corner! Unbelievable huh? Time is flying this fall!
We've been stuffing the season full of fun things for our family to do. It's been a whirlwind!
Last week we snuck off to the Children's Museum in Richmond, Virginia (they have a Fredericksburg location as well) with complimentary passes. If you haven't been, it's AMAZING!
The place is set up in different sections with huge climbing equipment, a theater with a lit up stage and child-sized costumes, a dinosaur play yard and sand pit to uncover bones, and even an indoor cave that you can explore complete with stalagmites. The detail and imagination that went into this place is insane. If you live near one, you should check them out here.
With all this crazy fun, I'm a little worried about Thanksgiving Dinner. We have a few fun things planned for that week, and while I love cooking, I don't love cooking for 8 hours (does anyone?). So I'm going to think outside the box this year and make them ahead of time so they just have to be reheated.
By making the dishes ahead of time and properly freezing them, I can spread the extra cooking out over the next few weeks making Thanksgiving day much easier.
I can throw the dishes into the slow cooker or oven to heat them while we run around and play games, take walks, head to the playground, make wreaths and have an awesome day. Doesn't that sound better than staying stuck in the kitchen for 8 hours while everyone else enjoys family time without you? Yep, me too.
Here are my favorite make-ahead Thanksgiving Dinner Dishes:
Main Dish Make-Ahead Recipes: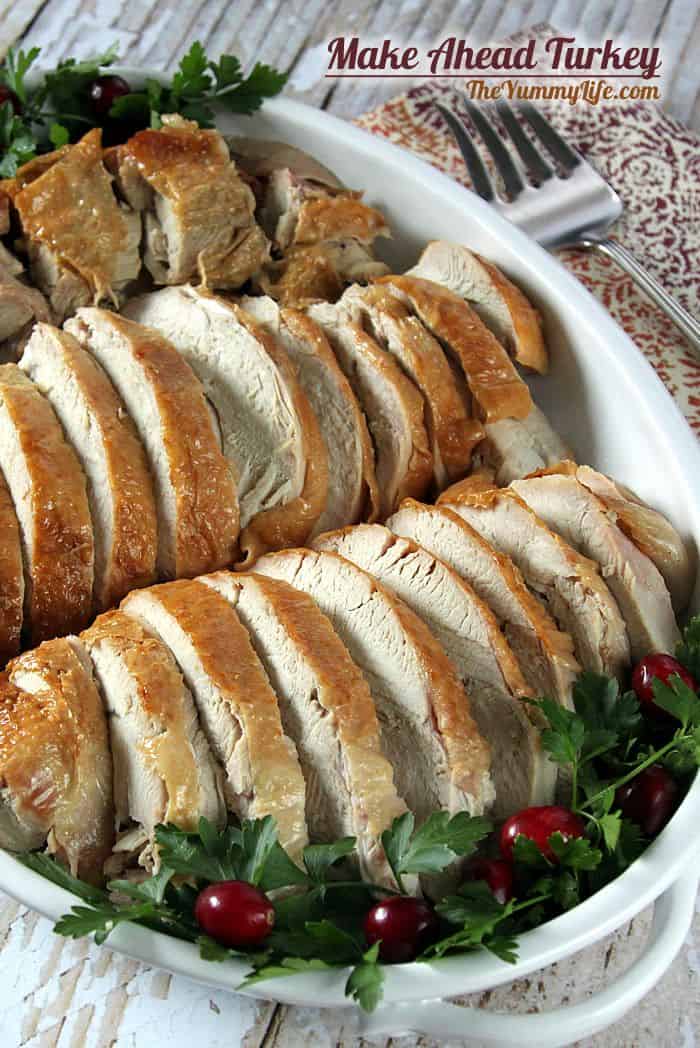 Moist Make-Ahead Turkey by Yummly Life
Bread and Rolls Make Ahead Recipes: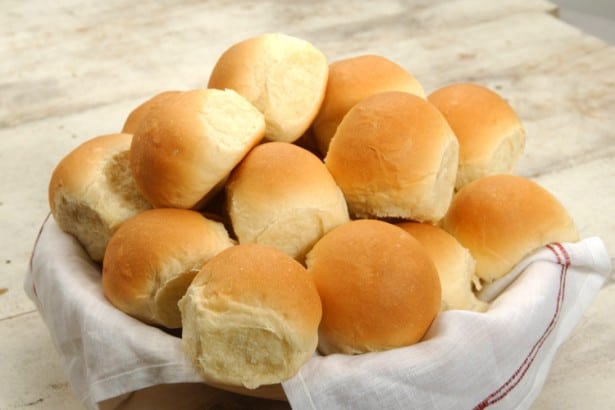 Make ahead dinner rolls by King Arthur Flour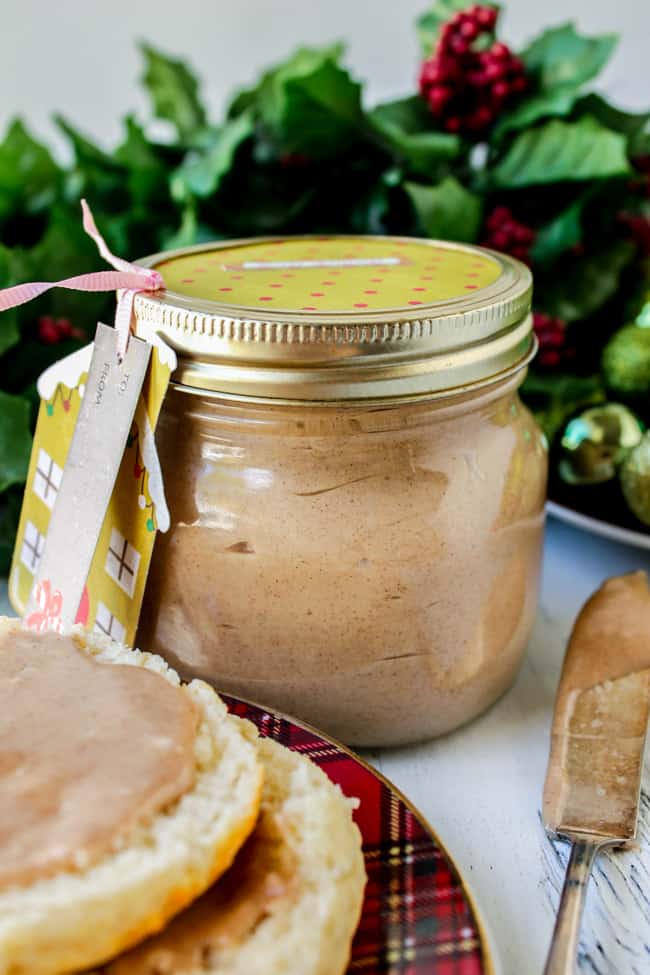 Cinnamon Honey Butter by The Food Charlatan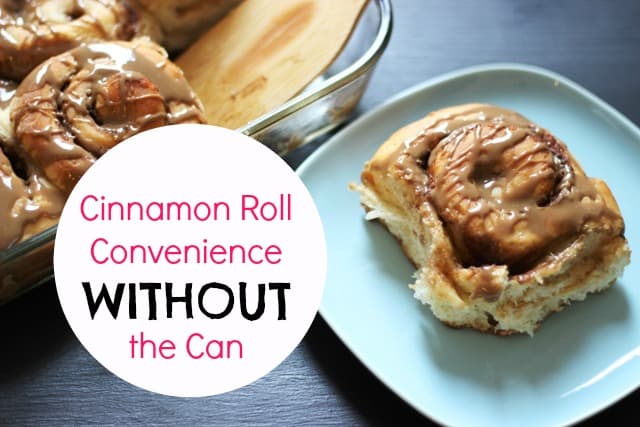 Maple Brown Sugar Cinnamon Rolls (We eat these ALL the time!) by Good Cheap Eats
Cranberry Orange Loaf by Table for Two Blog
Side Dishes Make Ahead Recipes:
Homemade Cranberry Sauce (Whole Berry) by Major Hoff Takes a Wife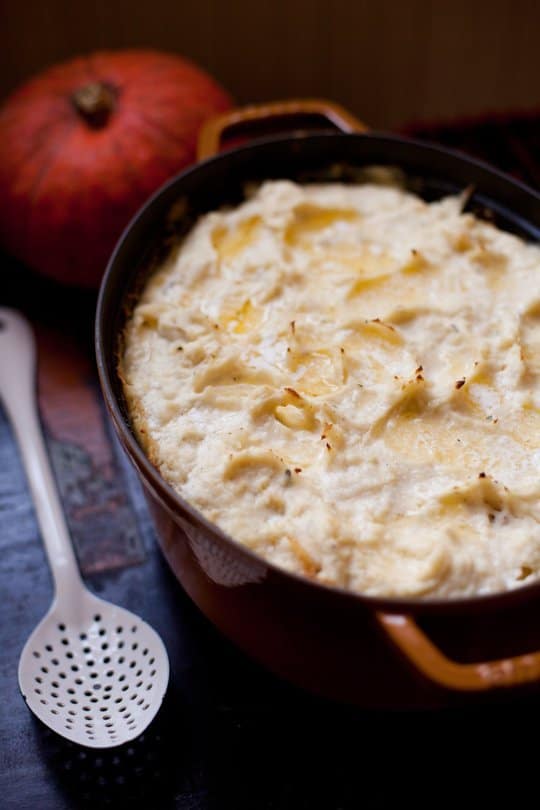 Make-Ahead Mashed Potatoes from the Kitchn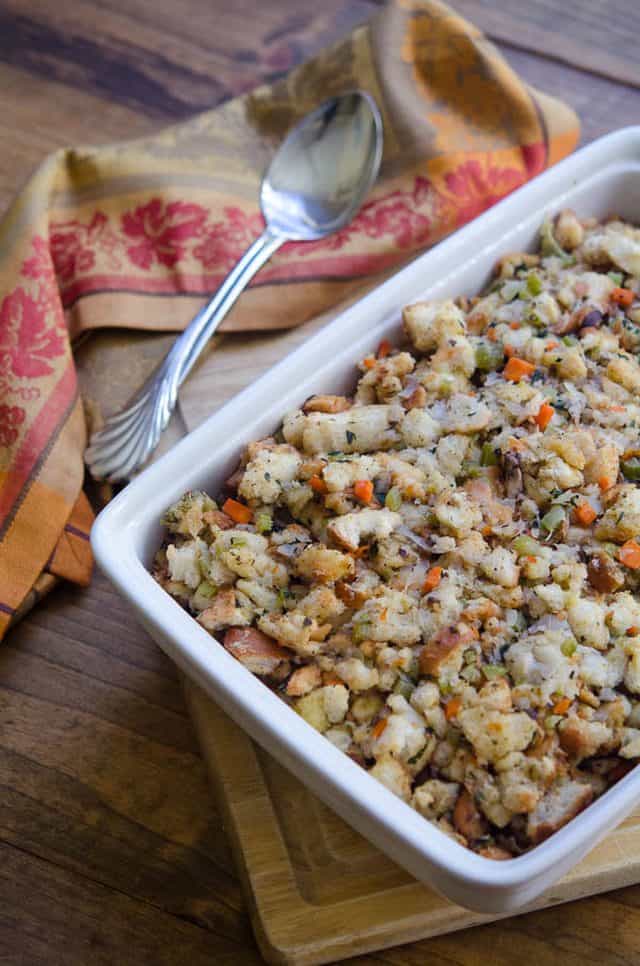 Make-ahead (Night before) Stuffing by eHow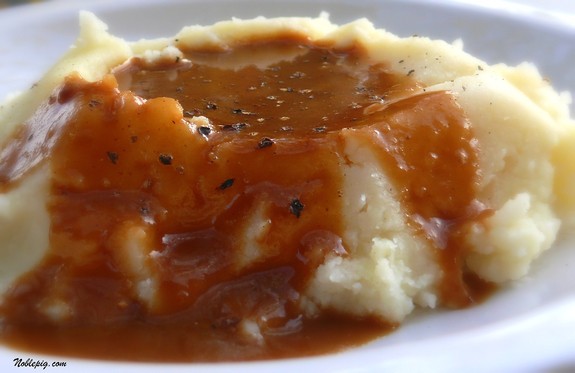 Make-ahead Turkey Gravy by The Noble Pig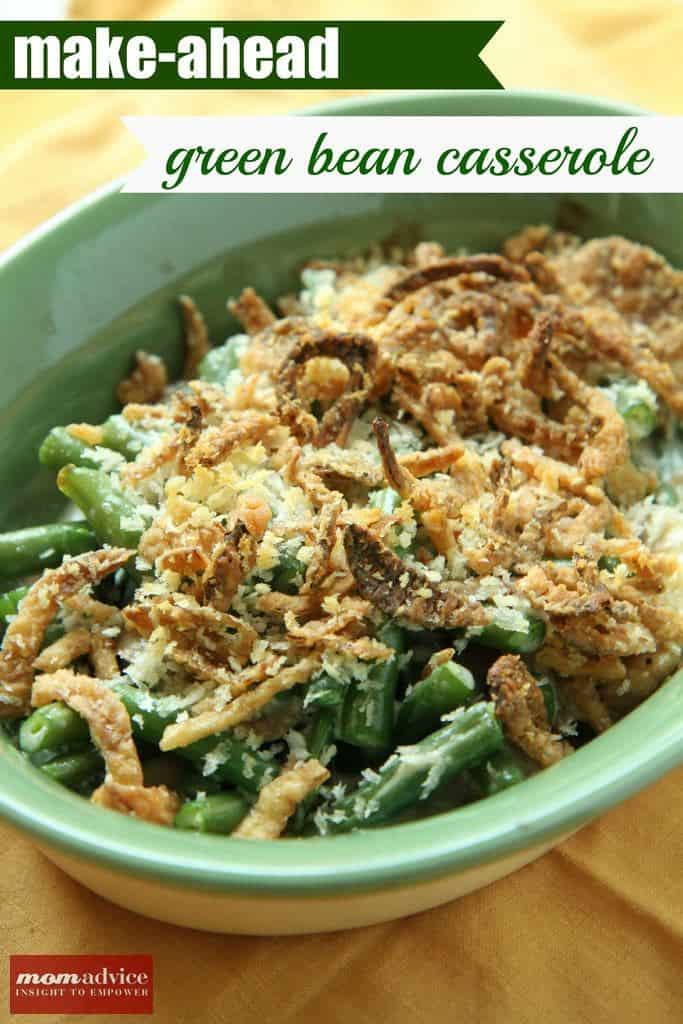 Make-ahead Green bean Casserole by Mom Advice
Crumb Topped Apple Pie (Freezer Recipe) by An Oregon Cottage
Have you ever made one of your Thanksgiving dishes ahead of time?
This post may contain affiliate links. If you click & make a purchase, I receive a small commission that helps keep the Busy Budgeter up and running. Read my full disclosure policy here.disclosure policy here.