How I Made Over $15,000 and Won Free Vacations Entering Sweepstakes.
Eighteen years ago, one of my favorite coupon and deal sites added a "Sweepstakes To Enter" page. Most often if someone entered, the site owner made a couple cents, but there were others as well.
I believed "No one ever won those things." Sure, I thought that the companies MIGHT send a t-shirt or other small item, but I never believed someone could get a free vacation. But I entered daily because I had too much time on my hands being sick and unable to work at the time.
It wasn't long until I received an email saying I won a two week trip with $2,000 cash.
I didn't believe it was real, but I had a friend who is an attorney look it over, and thus began my hobby of entering sweepstakes. Since that time I have won prizes ranging from a free candy bar to $15,000 in cash as well as nearly a dozen trips.
Times have changed since 1998. There are a lot more giveaways. In fact, they are EVERYWHERE. Keep your eyes open and you'll begin to notice how many possibilities you have to enter!
The possibilities are endless.
I feel like it's gotten harder to win prizes, but it's still a hobby I enjoy. I love the idea of possibly winning cash or a vacation. I've always loved fun mail, and the highlight of my day is often the excitement of checking the mailbox. (No, my life is NOT that boring, it's just that thrilling to see what might be arriving.)
Any ordinary day can feel like Christmas with a phone call or email received saying I won something large.
I now tend to enter primarily online. After many years of combining my hobby email with personal and business, I decided to open new accounts.
One thing I avoided doing was putting anything with "win" or "sweepstakes" or "contest" in my new e-mail address. For some reason, there are a few companies who don't like the "hobbyists." That is the company's loss, though, because we are consumers as well. I have become a regular purchaser of some brands which I discovered by winning some of their products.
I always make sure any giveaways I enter are legit. If they are on a company's true webpage or Facebook page, they are. (Be wary of the scams on Facebook where they use a well-known name, but it varies slightly from the official Facebook page. Look for the blue checkmark to make sure it's really a page from Disney or Apple.)
Sweepstakes aggregate sites are a good place to look for giveaways. People will add new contests they have found to help everyone.
Consistency is something I have also found that helps me tremendously. If the prize is something I am interested in, I try to enter daily until the expiration date. Some days I might be busy with PTO or appointments but I try to enter as often as possible.
Entering is a numbers game.
I often have people tell me that I am lucky, but I once figured out I lose 99.9% of the time. It's the things that I do win that keep me going and excited about my hobby.
One thing that has saddened me over the years is the amount of dishonesty that has sprung up. I am a firm believer that cheating will always catch up to a person. I remember a wonderful prize I won some years ago, but the sponsor has never hosted another giveaway to my knowledge because there were so many people doing "creative" entering.
I heard that even some dogs with humans' names won prizes, but then the company required photo ID to redeem the prize, so "Rover" didn't get to have his prime rib after all! Always be sure to read the rules and follow them. No one wants to get disqualified from this and all future contests with that company for not paying attention to the guidelines!
Contests are easier to win.
I think my favorite type of giveaway is contests. Those require skill such as an essay or photo. A sweepstakes is random. I've won both, but I have had more success with being creative.
The $15,000 prize I won was from a photo I took of my guinea pig dressed up for a Mexican fiesta. I like these types of entries because many people feel like they aren't creative enough to win or don't take the time to enter.
The more hoops you need to jump through to enter, the more I like it because the fewer people who will enter. That means better odds, and hopefully I have done something creative enough to stand out in the crowd.
It has also helped me to be realistic. I have only won a five-figure prize once. Four figure prizes come about every other year, and while I can't retire or even pay the bills with them, an all-expenses-paid trip somewhere makes a great vacation.
I have found this is a fun hobby that helps the budget instead of hurting it. I always have a prize closet going for future gifting occasions, and no one needs to know that iPad I gave was a freebie. They can just be happy come Christmas morning!
Beware of scams.
Remember, if you didn't enter, you didn't win. I once received a phone call telling me I won a Disney trip. I was thrilled, and I asked for the name of the company and was told I entered using my Mastercard, Visa, American Express, or Discover.
I was asked if I had one of those. I said, "If I won, you could tell me which card, if any, I used." I was immediately hung up on, as it was a phishing phone call. In the United States, you can't be required to pay anything to receive a prize — or even to enter — so if you see you have to purchase a book or subscription to enter, that sponsor is not following the law.
If you receive a phone call saying you won something and aren't familiar with the giveaway, do a web search and see if it is real before giving out information, with a true win, the person who notifies you will be happy to give you their phone number for future contact.
A hobby that makes you money.
While entering sweepstakes is not a way to get rich, it can help the budget with the large variety of things that can be won.
I've won gift cards, year supplies of different products ranging from cereal to olive oil and more. I've won things I have used as gifts, household items I use daily, and vacations that produced memories that will last a lifetime.
Have you ever won anything?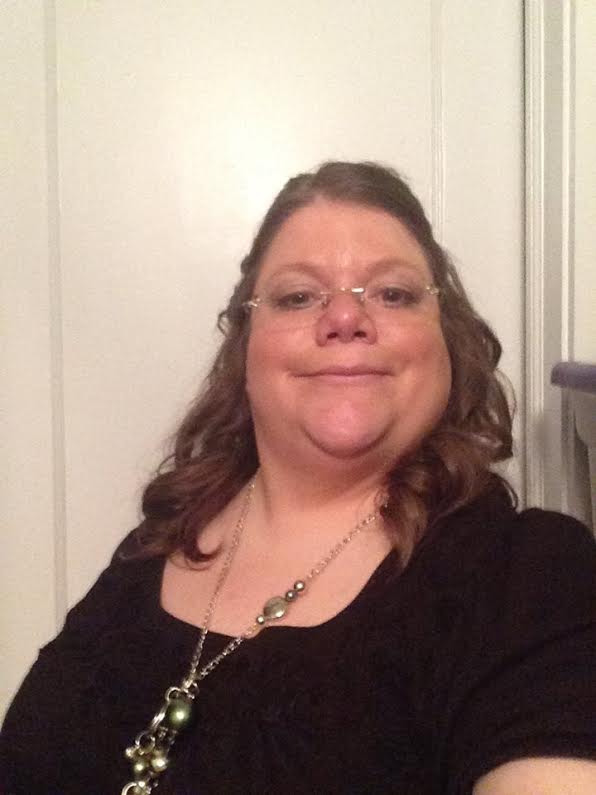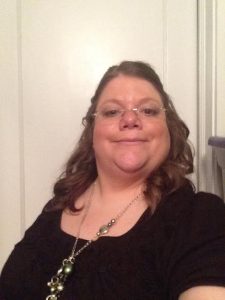 Jennifer Wilson is a blogger at Books, Bargains, Blessings where she talks about finding joy in family, faith, and frugal living. Although she received a degree from West Virginia University, she has never worked outside the home. She started selling on eBay in 1998, the same year she began entering contests and sweepstakes.
She has been a coupon queen since she was a teenager, about 20 years before it became popular. She has been published in Chicken Soup for the Soul: Messages from Heaven. Loving to travel, she relies on trying to win trips to satisfy her wanderlust. She has been able to visit Israel, Mexico, and a five European countries (Hungary, Germany, Denmark, Sweden, Holland) for free as well as some stateside vacations. She and her husband are hoping to adopt. They currently live in West Virginia and have one spoiled guinea pig.