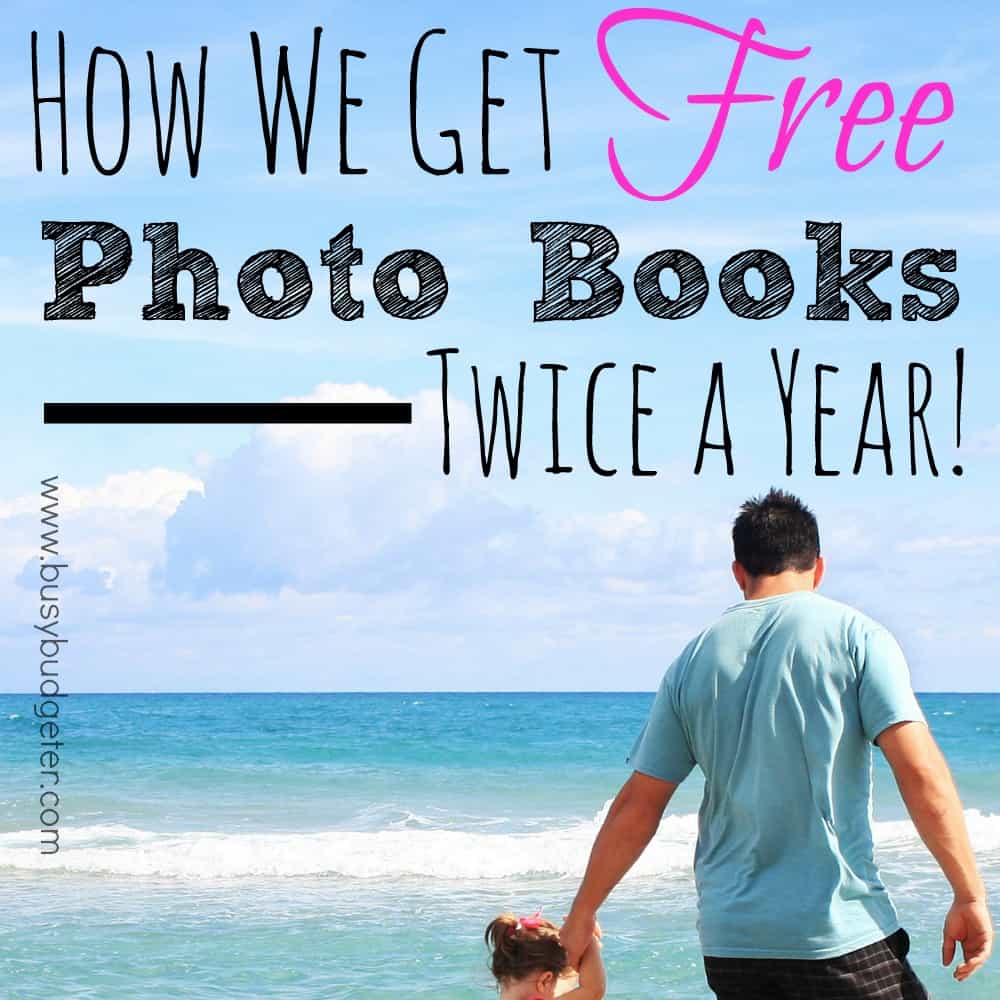 Have you ever wished that you were better at capturing the moments in your life? The little moments that go by so fast? It's so easy to get caught up in the day to day that I really have to concentrate on being present in the moment and making sure that those memories last.
I've been keeping photo books for my entire life. Scrapbooks for the college years and the police academy, then on to digital photo books as technology improved.
When we started reducing our spending, I did some searching and figured out a way to get those photo books for free. When you sign up for Shutterfly.com (a free online photo storage service that also sells prints and photo gifts), they send out a promotion for a free photo book about twice a year. Upload your photos as you take them and create your photo books on Shutterfly then save them as a project. When you get the email promoting the free photo book, just sign in and "buy" the photo book that you've already created.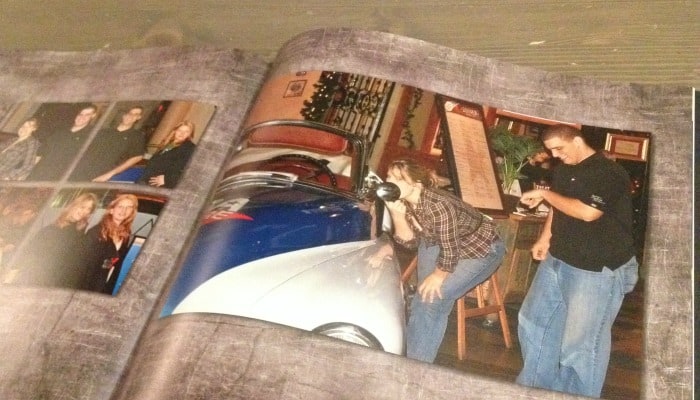 If you don't already have the photo book created and ready to buy, it's easy to miss out on these deals because they're usually 24 hour flash sales. Likely, when they happen, you won't be able to scrap your plans for the day to spend a few hours creating a photo book.
Check retailmenot.com for other promotions before you finish your purchase because I can usually score a few extras like free prints, a magnet or a greeting card.
We try to do two photo books per year, one for our family highlights and one dedicated just to our yearly vacation. Our oldest child is only 2 and already I love flipping through those books and seeing us grow as a family. It passes by so quickly and there's no way to go back in time to recapture those moments.
One of the things that I started working on this year is my photography skills. My husband really knows how to take amazing photos and I can usually get an OK shot, but it's certainly not something I'm great at. I bided my time and waited for The Ultimate Digital Photography Bundle sale. My goal is to really get in-depth training on how to take professional photos through the e-courses and guides.
We've even found a few ways to save and make money with photography skills.
Instead of paying $300 for those gorgeous location photo shoots, we can meet up with my friend Caroline to swap being the photographer. Caroline has been doing online photography training since last year and her photos look amazing. She can take photos of our family, and then I can take photos of her family.
Will they look as good as a professional photographer that works with families all the time? Likely not, but we'll have fun, make some memories, and end up with pretty good photos. If $300 for professional photography isn't in your budget this year, this is the next best thing.
We also started dabbling in selling stock photography. We submit our work to bigstockphotos.com and they handle the sales, then give us a small commission every time one of our photos are downloaded. This is a great hobby for my husband because it actually makes us money instead of costing us money!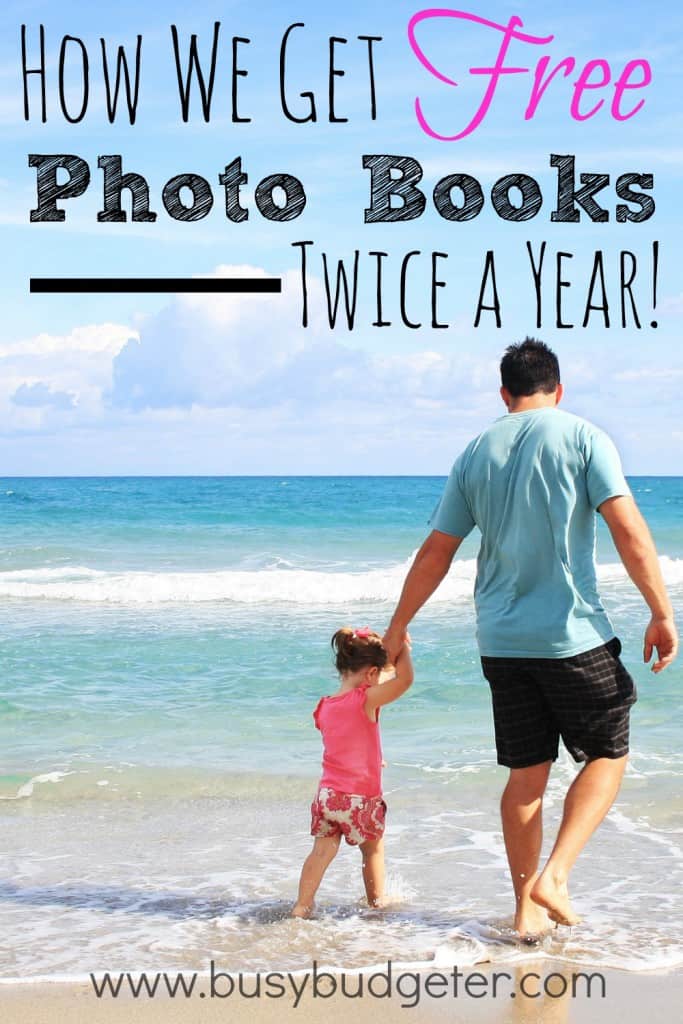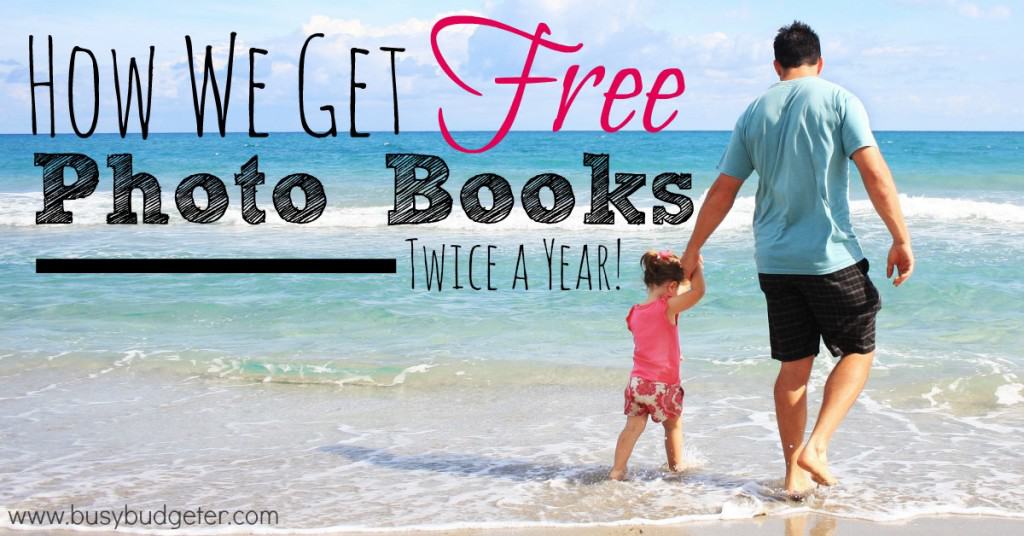 This post may include affiliate links. That means that a portion of your purchase may be given to me without changing your price. Thank you so much for supporting The Busy Budgeter by purchasing through these links!
This post may contain affiliate links. If you click & make a purchase, I receive a small commission that helps keep the Busy Budgeter up and running. Read my full disclosure policy here.