This is a guest post by Brian J. O'Connor, author of Funny Money Blog.
The week between the holidays is a time when a lot of us start honing our New Year's resolutions. But why wait for Jan. 1 to get started? If your vow is to get your money in shape for 2017, you can start now.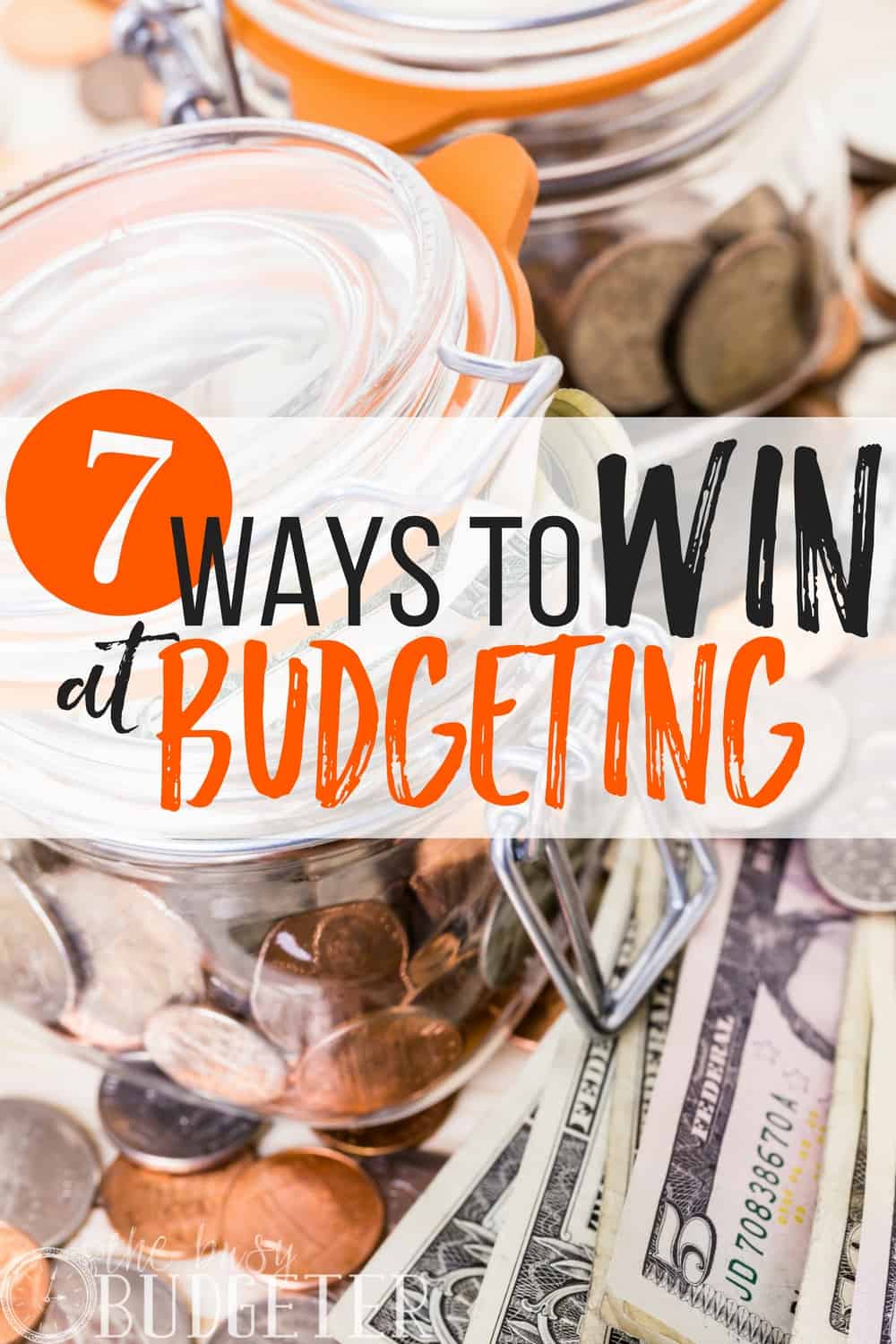 As I outlined in my syndicated Funny Money newspaper column and my book, "The $1,000 Challenge: How One Family Slashed Its Budget Without Moving Under a Bridge or Living on Government Cheese", you can free up cash pretty quickly if you scrutinize your spending. Here are a few tips to get you started.
DON'T 'SHOULD' ALL OVER YOURSELF
First, why do you want to tackle your finances? Don't do it just because you "should," because that's a sure-fire approach to guarantee failure. There is nothing inherently life-changing about a balanced checkbook. There IS something motivating about adding up all your $35 bounced-check fees from last year and deciding you want that money to go toward a great summer vacation.
START NOW
Use the Dream Box technique developed by Carol Keeffe. Think of something you really, really want, big or small. Estimate how much it costs and go find a picture of it. Now tape that picture to an empty shoebox, coffee can, pickle jar or even an even an envelope. This is your Dream Box.
Now go through the house, your car, all your purses and dig up all the change and loose bills and put that hard cash into your new Dream Box. From now on, part of anything you save goes into the Dream Box. Then you can start to add rules to help hit your goal, such as, "Any time I have a $5 bill it goes into the Dream Box." Do it with cash and you'll be amazed at how motivating this exercise will be.
START SMALL
Grab one monthly bill and go over it thoroughly. Do you have an automatically renewing subscription on Visa for something you never read? Cancel it. Are there services on your phone bill you don't use? Can you get a lower interest rate on your Discover card? Take one bill at time – whether it's one per day or week or month – and look for unused services you've forgotten to cancel or no longer use.
FOCUS ON RECURRING EXPENSES
In "The $1,000 Challenge" I found a way to cut $1,000 of monthly spending out of my middle-class family's budget by reviewing our largest recurring expenses. I shopped around for new cell phone, cable, Internet and insurance providers and saved a bundle with just a few phone calls. Multiply that by 12 and it adds up to some impressive annual savings – one bill at a time.
DON'T BE PERFECT
Variable expenses, such as entertainment and groceries, can get out of hand and it takes discipline to pack lunch, clip coupons and plan a menu. Some weeks you will, some weeks, you won't. Don't beat yourself up. Do just a little better and build the habit.
LEAVE ROOM FOR FUN
Don't make the mistake of completely cutting everything you enjoy from your budget because it feels like a "luxury." Instead, focus on what you find important. Brown bag it and skip the fast casual joints for lunch, and you can save enough for a good dinner out with your sweetie. Locking down every dime means that eventually something snaps, and when you finally track down your wife somewhere in Vegas, you find her eating caviar off the abs of a Chippendales dancer.
SET PRIORITIES
Make sure you give everyone in your family a choice about their own spending priorities. When we cut our personal spending, Mrs. Funny Money wanted to save by dropping my pricey gin to leave room for her cosmetics. "After all," she said, batting her eyelashes, "new makeup and nice clothes make me feel romantic."
"Oh, sweetie," I said, handing her a martini, "that's what the gin is for."
---
Brian O'Connor is an award-winning syndicated personal finance columnist and author of "The $1,000 Challenge: How One Family Slashed Its Budget Without Moving Under a Bridge or Living on Government Cheese" from Portfolio-Penguin. In addition to garnering rave reviews, "The $1,000 Challenge" was named Best Money Management Book of the Year by The Institute for Financial Literacy.
O'Connor's nationally syndicated "Funny Money" column humorously chronicles the financial implications of everything from potty training and the Pregnancy Industrial Complex to tax avoidance and the shadowy international baking cabal that forces consumers to buy unnecessary hot dog buns. His award-winning market commentary includes the observation that, if Federal Reserve Chairwoman Janet Yellen were to spontaneously combust, "The stock market will undoubtedly go down, unless it goes up or stays the same."
O'Connor has won three humor-writing awards from the National Society of Newspaper columnists and is a three-time Best in Business winner for his column, as well as an awarded finalist in the Scripps Howard National Journalism Awards and winner of the Christopher J. Welles Memorial Prize from Columbia University. His work has been featured in The Christian Science Monitor, Martha Stewart Living and The Wall Street Journal.
O'Connor holds a bachelor's degree in liberal arts from Sarah Lawrence College, and earned a master's of science in journalism at Columbia University, where he was a 2001 Knight-Bagehot Fellow in Economics and Business. Before joining The News, O'Connor was the founding managing editor of Bankrate.com, the Web's top personal finance site. A native of the Motor City, he is married with one son and lives in Sylvan Lake.
For more of his work, visit www.funnymoneyblog.com.