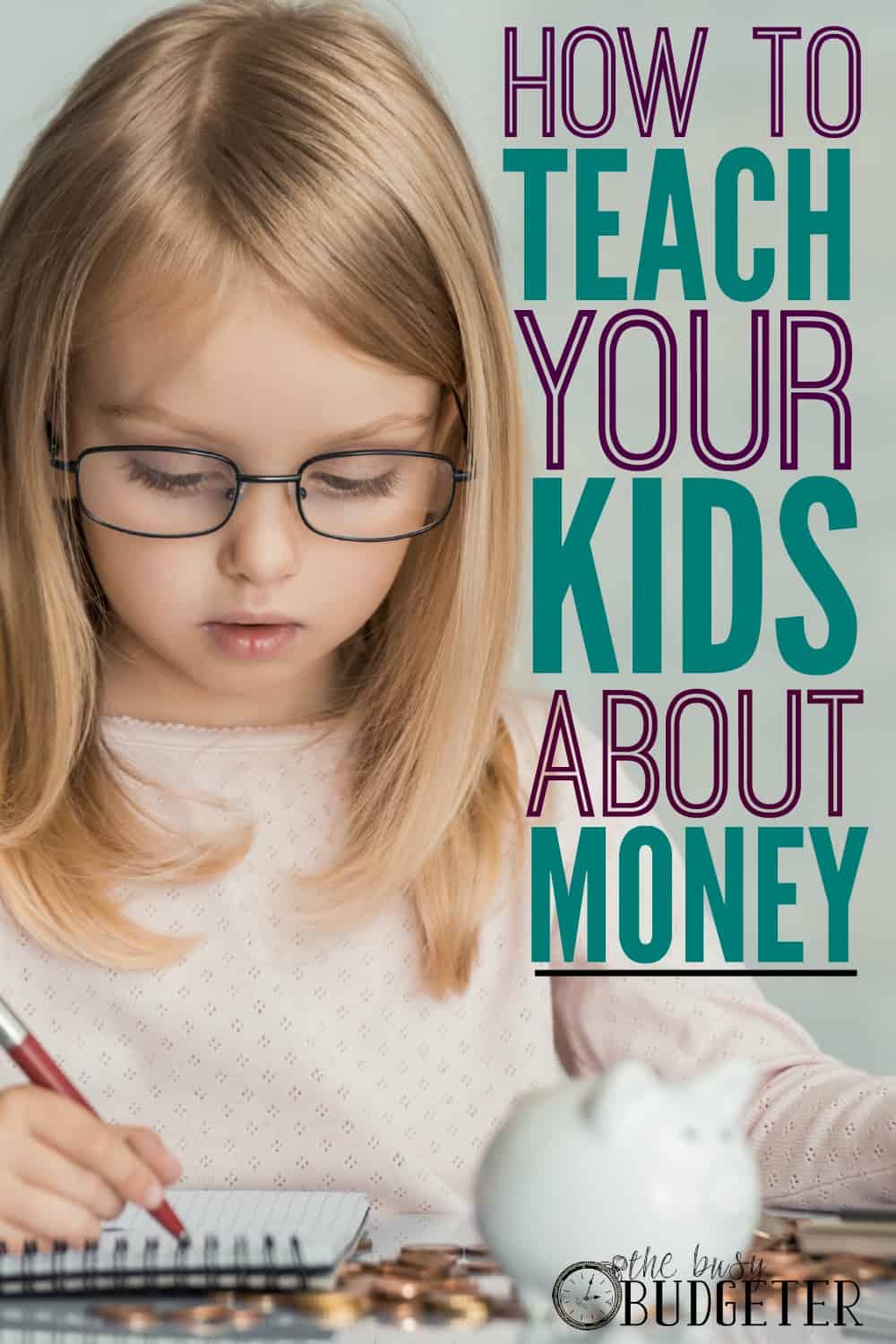 I'm so excited to have fellow budget nerd Mitchell Lee guest posting this week! Mitch is the co-founder of Penny, a free budgeting app that I use and love.
It's an unfortunate fact that we overlook personal finance in today's education system. We spend months learning about Italian renaissance painters (no offense Masaccio), but rarely hear a word about how to avoid credit card debt or save for retirement.
Luckily for me, my parents started teaching me about finances at a very young age. In fact, they started when I was just six years old!
Since I was so young, they kept things simple. They taught me two things: hard work pays off, and I should make my money work for me.
Every week, my parents gave me a list of chores and wrote how much they were willing to pay for each one, usually between $0.05 and $1 (did I mention I was cheap labor?).They set up a fake bank account—essentially just a ledger kept on an index card—and at the end of the week I would get to decide where to put that money. If I put it in my "checking account," I could spend it that week when we were in stores; if I put it in my "savings account," I couldn't touch it.
Here's the most important part about this exercise: the savings account accrued interest every week. When I viewed my "balance" at the end of the week, I would see that money had been added to my savings account without me having to do anything! The interest rate was higher than anything I'd find in the real world, but the lesson was learned: saving your money pays dividends, literally and figuratively. I doubled down on doing chores and moved as much money as I could from my checking account to my savings account.
They showed me how to keep track of my spending and saving by balancing the ledger on that index card. If I moved $4 from my checking account to my savings account, I would write down -$4 on the checking ledger and +$4 on the savings ledger. If I spent $6 at the store, I would keep track of it just like I would if I had been balancing a checkbook. A couple of years later, my parents opened a joint bank account with me and I got the chance to balance a real live check book.
Opening that account also taught me that real interest rates weren't as wonderful as the one my parents had been giving me. It was a sad moment, but my parents used it to teach me another valuable lesson: there's more to investing than just putting your money into a savings account. They introduced me to the stock market.
They started by explaining that any time you buy stock, you're actually buying a small piece of that company. At the time, I thought that was the coolest thing since sliced bread (which, given my age, was pretty freaking cool in my mind). I could own part of a company and share in their success or failure even as a kid!
I distinctly remember buying my first two shares of Intel for just over $100 each when I was 11 years old. It went through a 2 for 1 split shortly after that, and the rest was history: I was hooked.
From there, I turned my attention to mutual funds and CDs and continued to pick their brains about all things personal finance. By the time I entered high school, I knew more about balancing a budget (and a checkbook), investing, and the common pitfalls of credit cards than most college seniors did, let alone my class mates.
Looking back, it's painfully obvious that none of this would have been possible without the important lessons my parents taught me while I was young. Instilling a strong understanding of the basics of personal finance is one of the best ways parents can ensure their children are financially responsible later in life.
Not everyone will respond well to the methods my parents used, but there are plenty of other ways to get kids interested at a young age. You can create paper trading accounts to spark interest in the stock market or use the app-connected piggy bank Porkfolio to teach them about starting small and setting goals. Nowadays, the only thing stopping you from getting kids interested is a bit of imagination.
For me, my parents' methods seemed to work out pretty well: I'm now a co-founder at Penny, a free automated personal finance coach that talks with you about your spending and helps you plan for a better financial future.
About the Guest Author…
Mitch Lee's not-guilty pleasure is searching for new experiences. He used to work on military helicopter blades and is now a co-founder at Penny, a personal finance coach that hopes to make managing your finances more fun. In his spare time, he swims and fosters kittens, but not at the same time.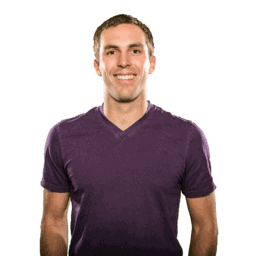 This post may contain affiliate links. If you click & make a purchase, I receive a small commission that helps keep the Busy Budgeter up and running. Read my full disclosure policy here.disclosure policy here.